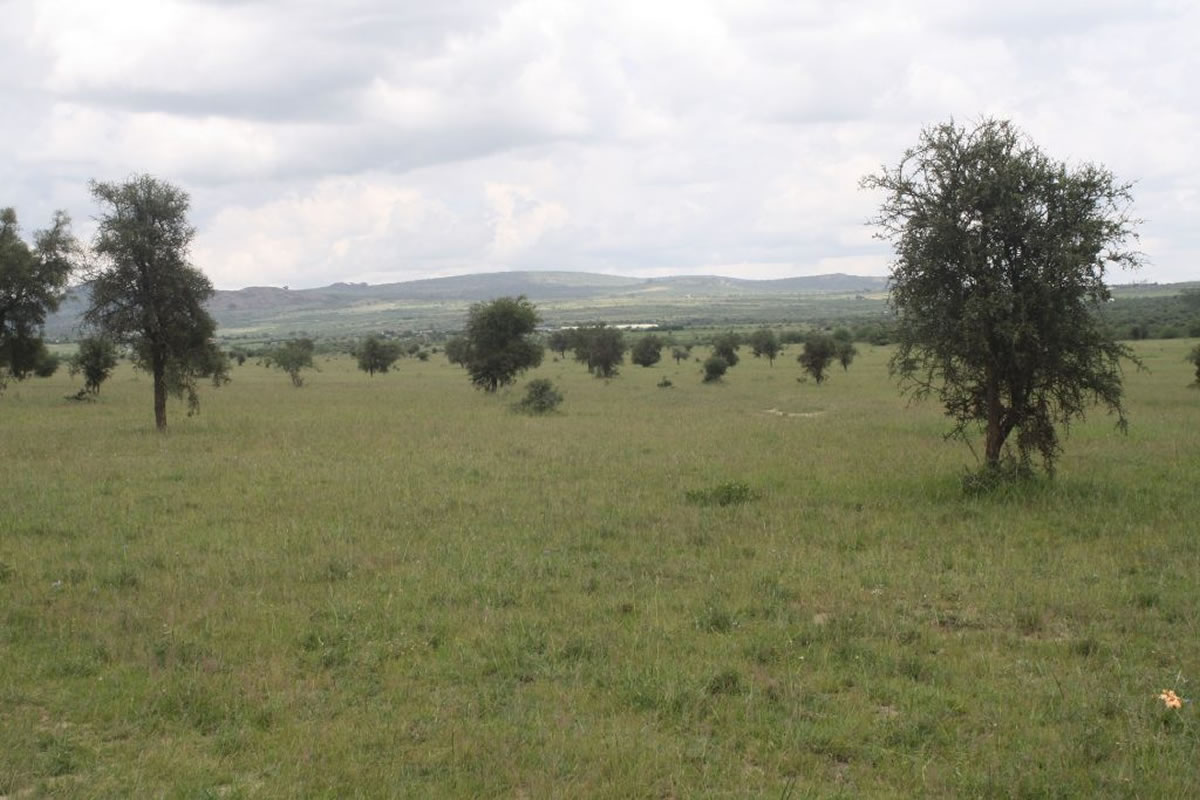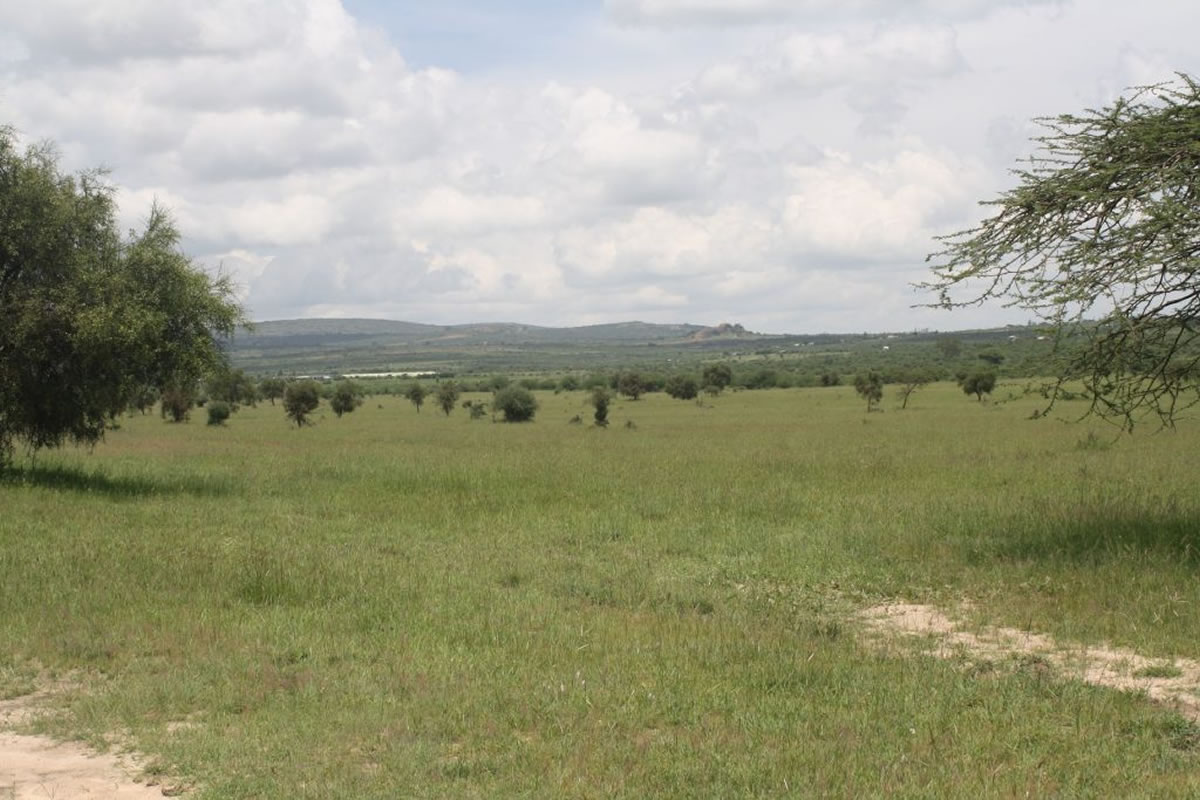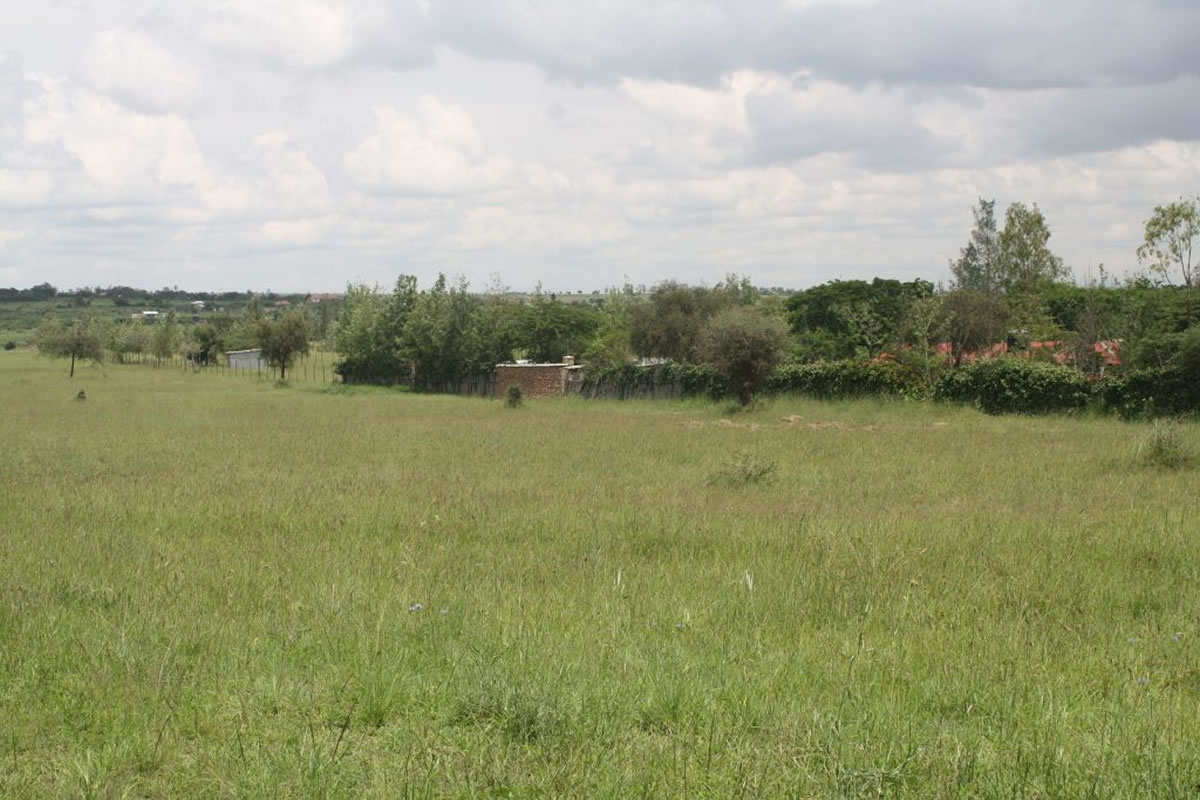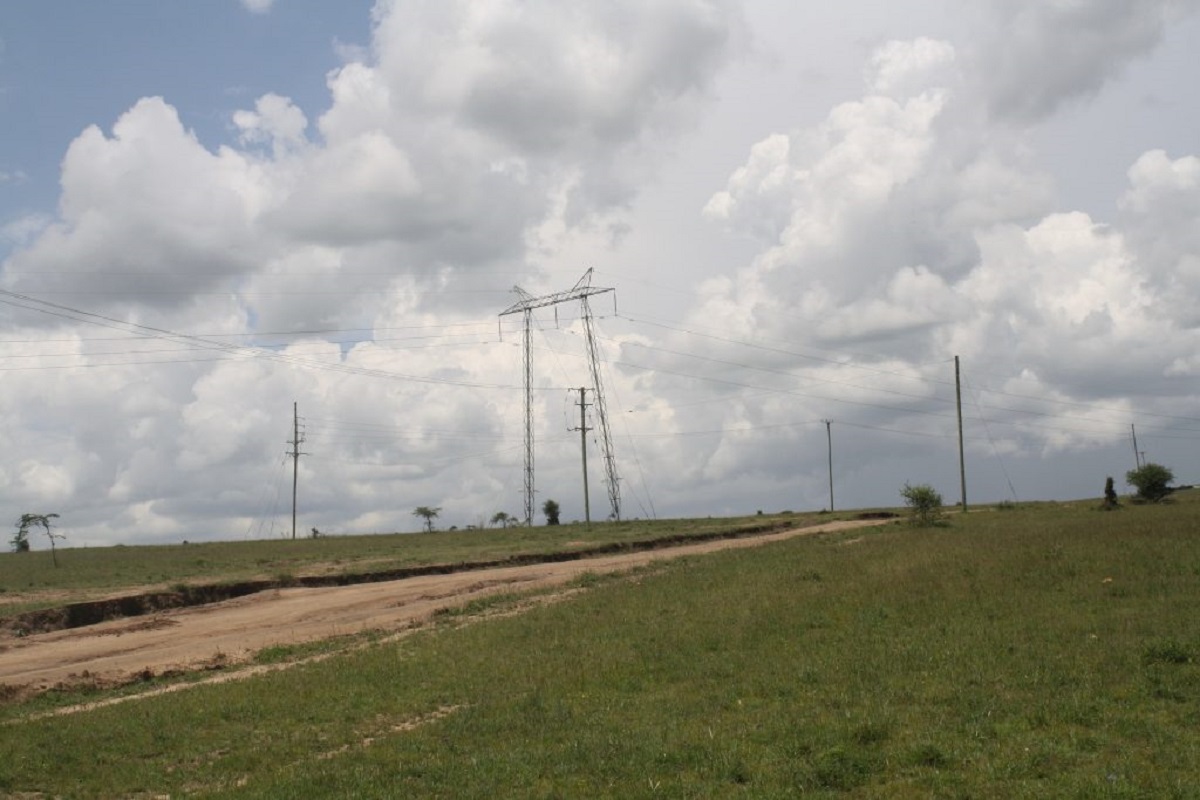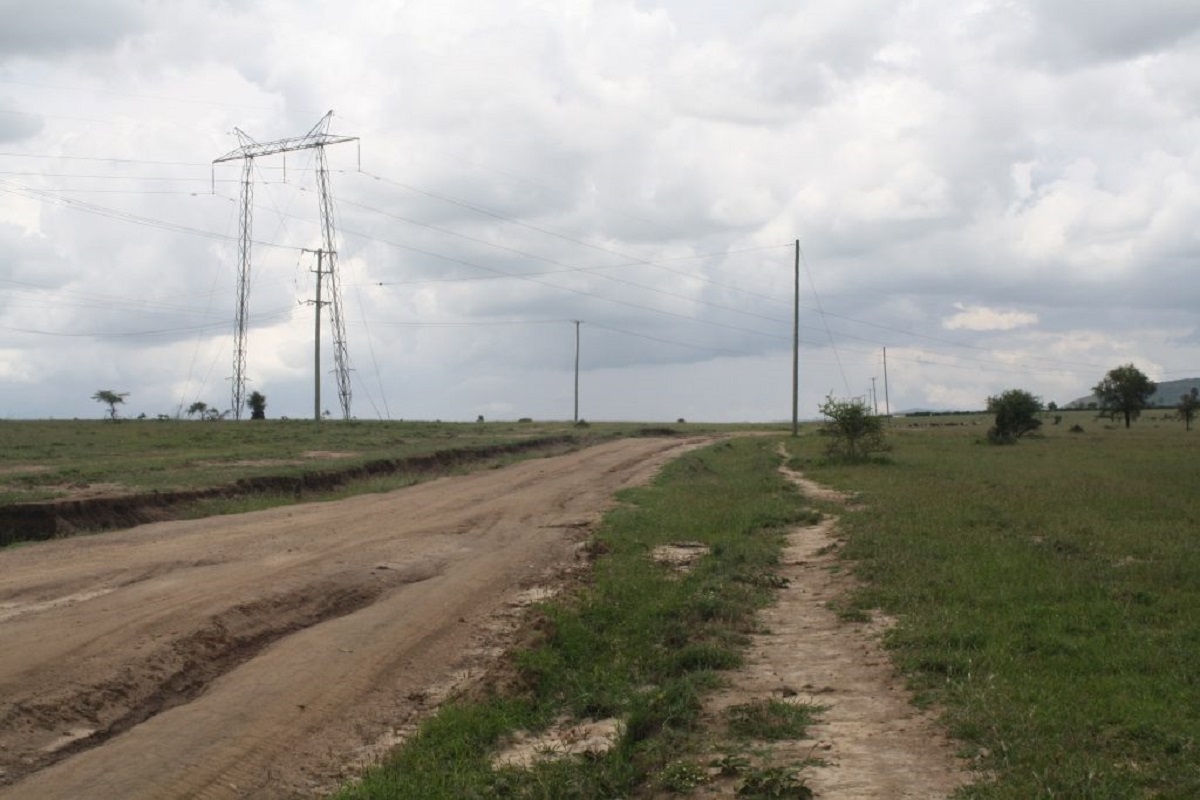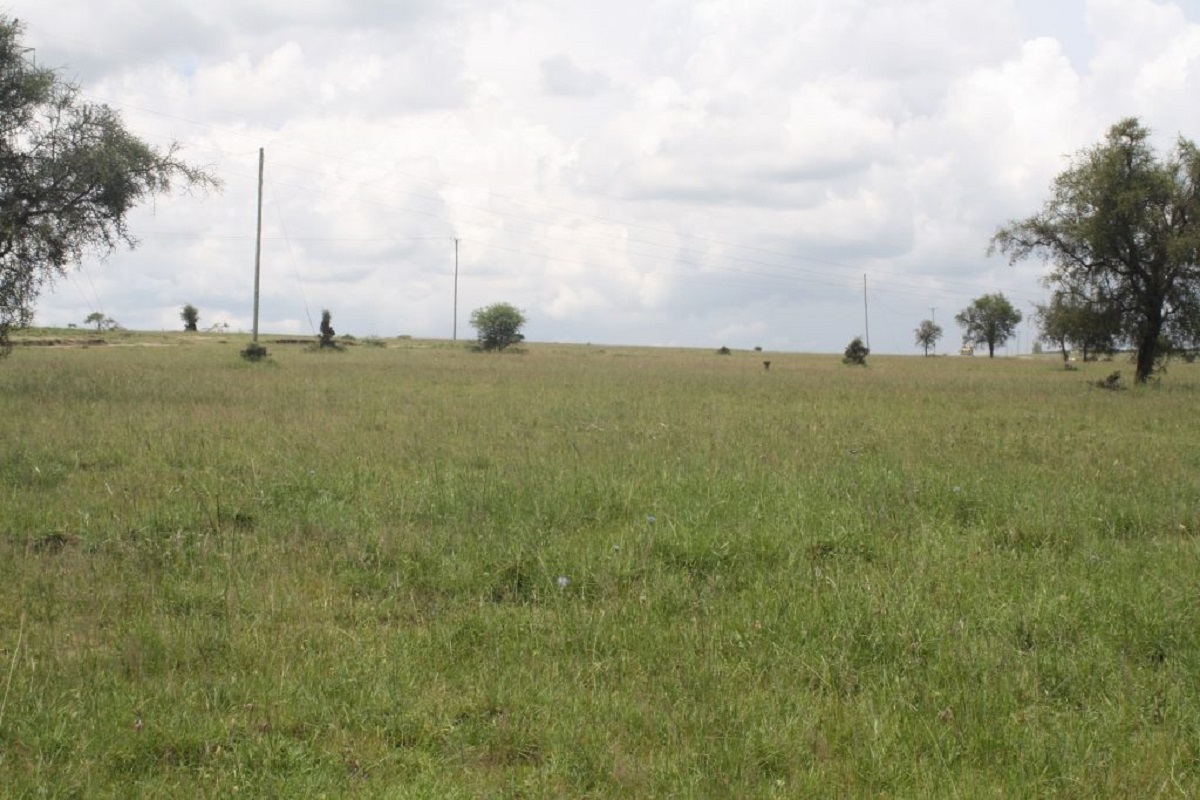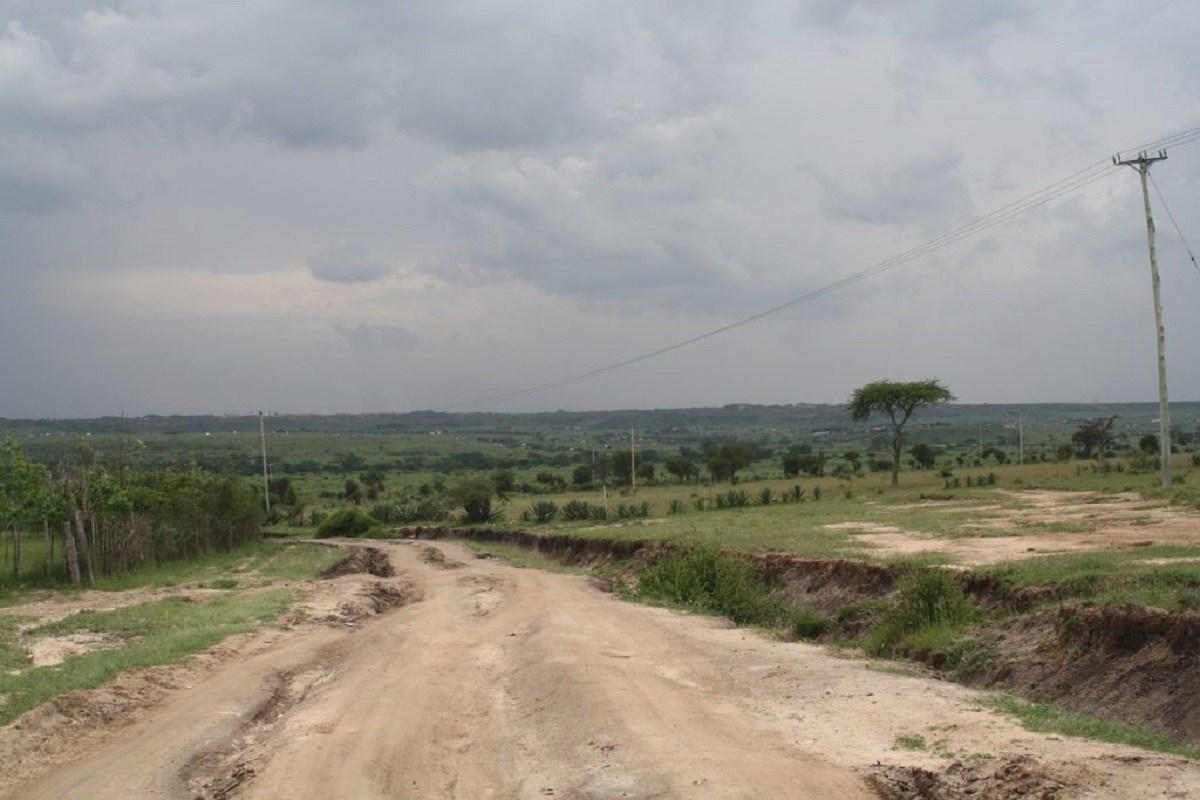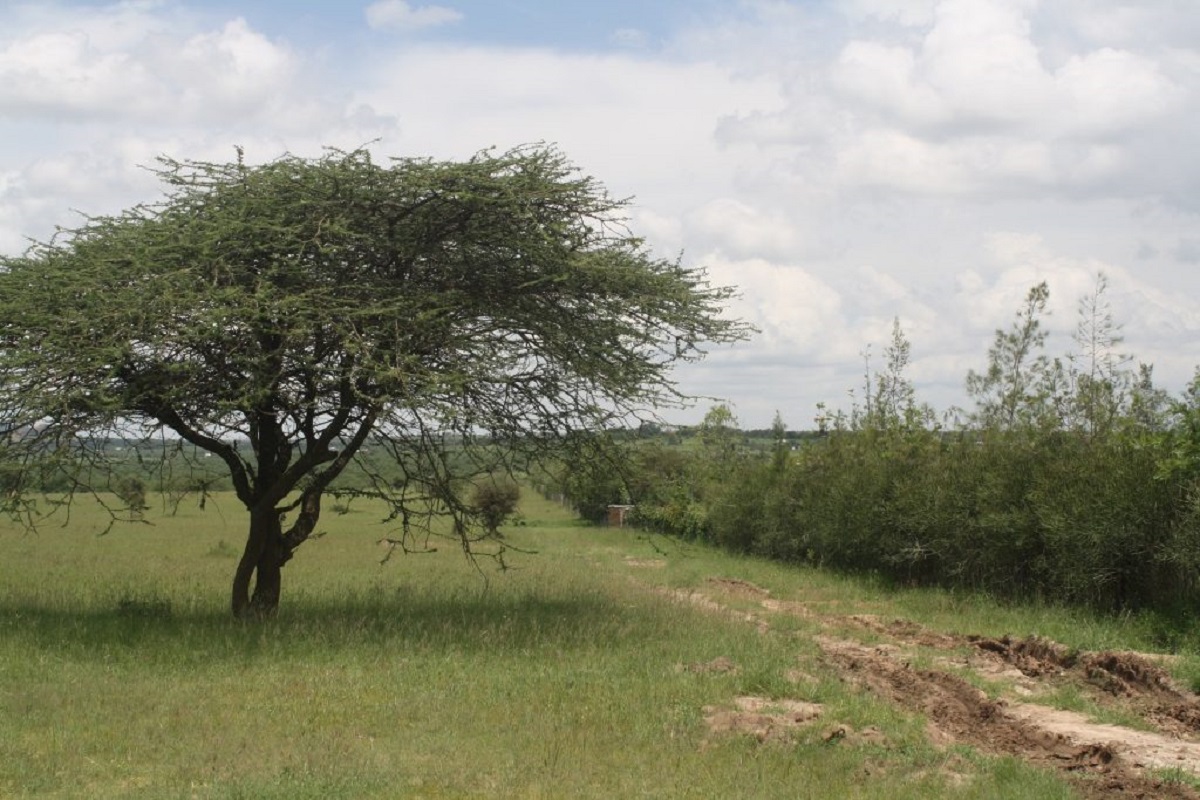 Sell
Kenanie 10 Acres For Sale
Athi River
located in Kenanie, Athi River
We have available for sale two beautiful parcels of land – each 5 acres with individual titles. The land can be sold as a single parcel or separately. This land is located in Kenanie, just 11 kilometers from Mombasa Highway along Mutungoni Road and, 34 kilometers from the CBD.
Mutongoni road is the proposed greater eastern bypass, connecting Mombasa road to Kangundo road.
It is also less than a Kilometer away from the proposed exceptional Newtown by Cytonn that will comprise of residential, commercial, educational, logistics, recreational and hospitality precincts. It is in a very serene and quiet area with lots of clean fresh air. It is surrounded by mature trees and has exquisite views of Ngong hills and Lukenya.
Just a few kilometers from it is Kenanie, a fast growing shopping center, Athi Holiday Resort and, the Samora AP camp. Kenanie will be home of the new 500 acre leather factory proposed by the Government and whose construction has already began. There are many new homes and developments coming along Mutungoni Road, making this a very ideal investment.There are also several schools and churches around this neighborhood. The area is very close to sewer line unlike many neighborhoods in and around Nairobi.
This land is a good investment for:
Schools

Someone looking for a home away from the hustle and bustle of Nairobi

Any Sacco looking for member investments

Subdivision for sale in either eighths or quarters

Pure future speculation
The title deeds are clean and have no encumbrances.
Asking Price – Kshs. 25 Million for one parcel of land which is 5 acres in total.
Map
located in Kenanie, Athi River