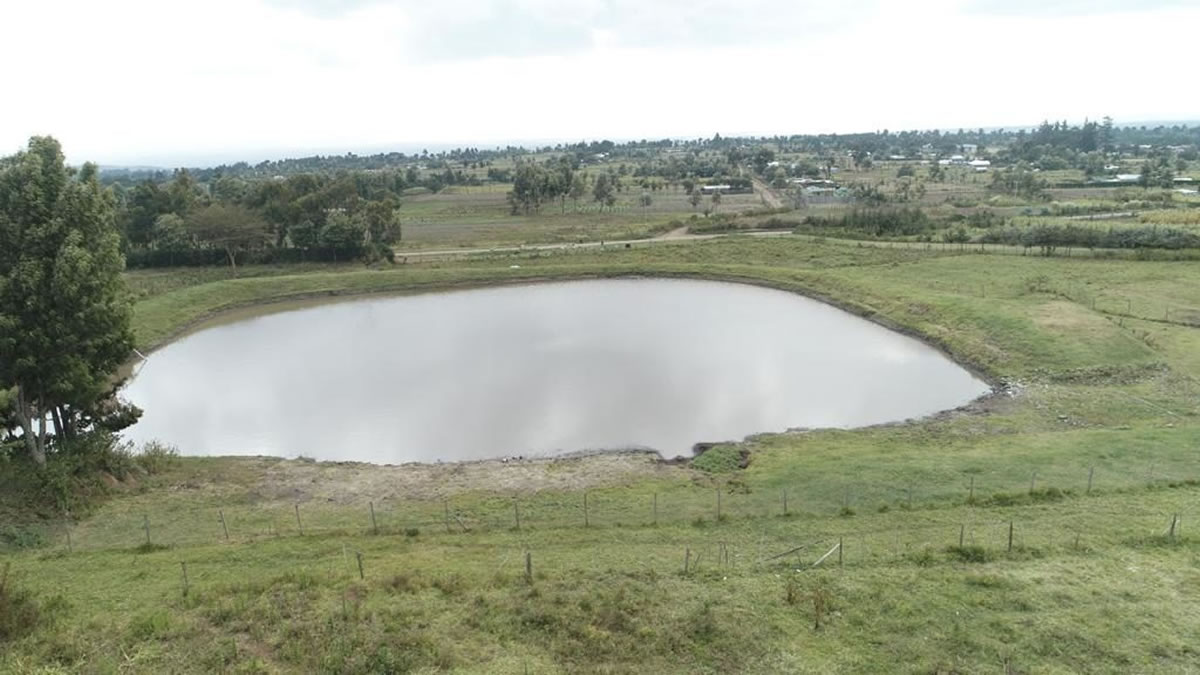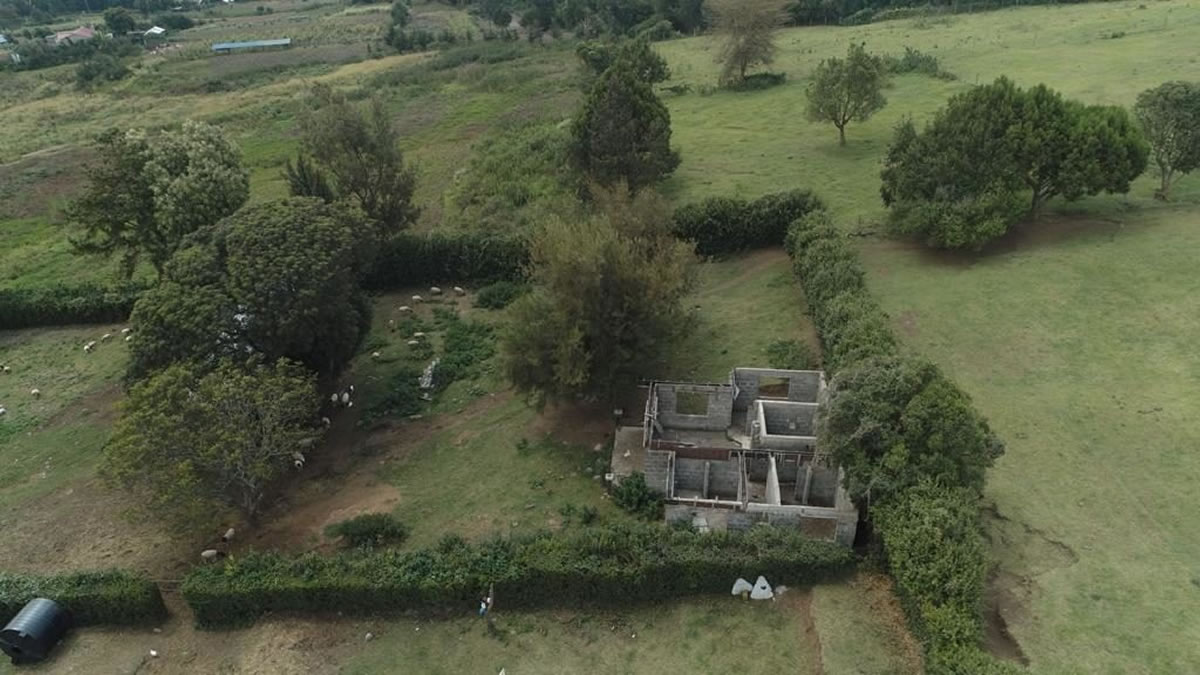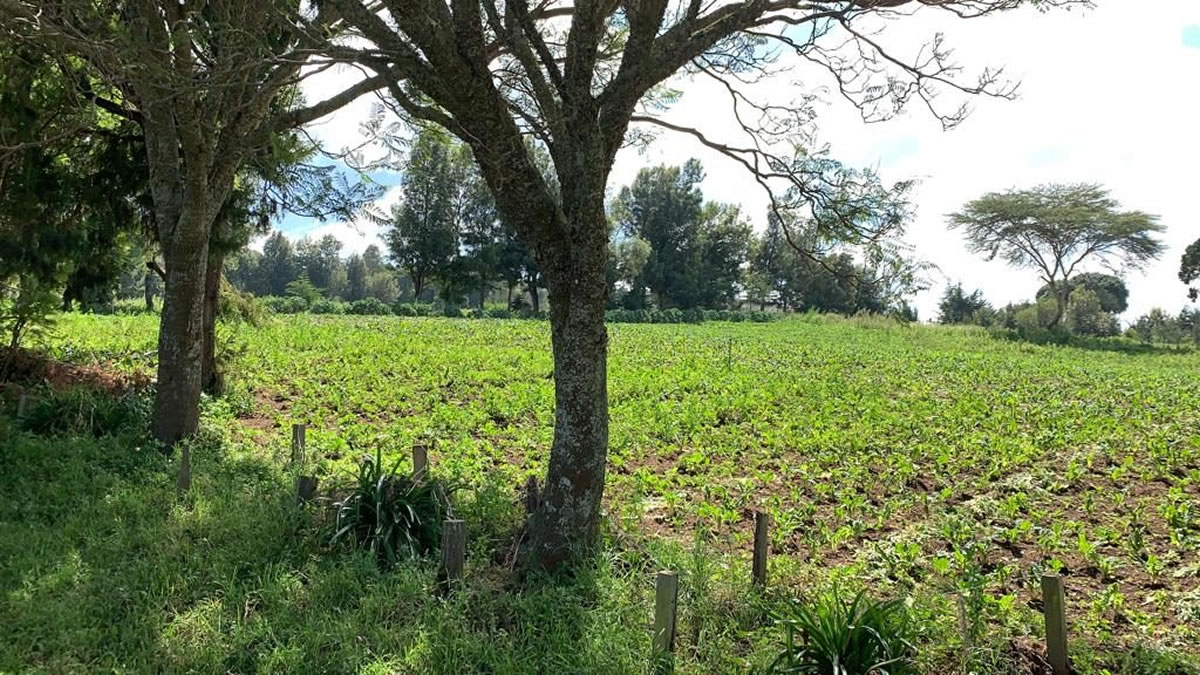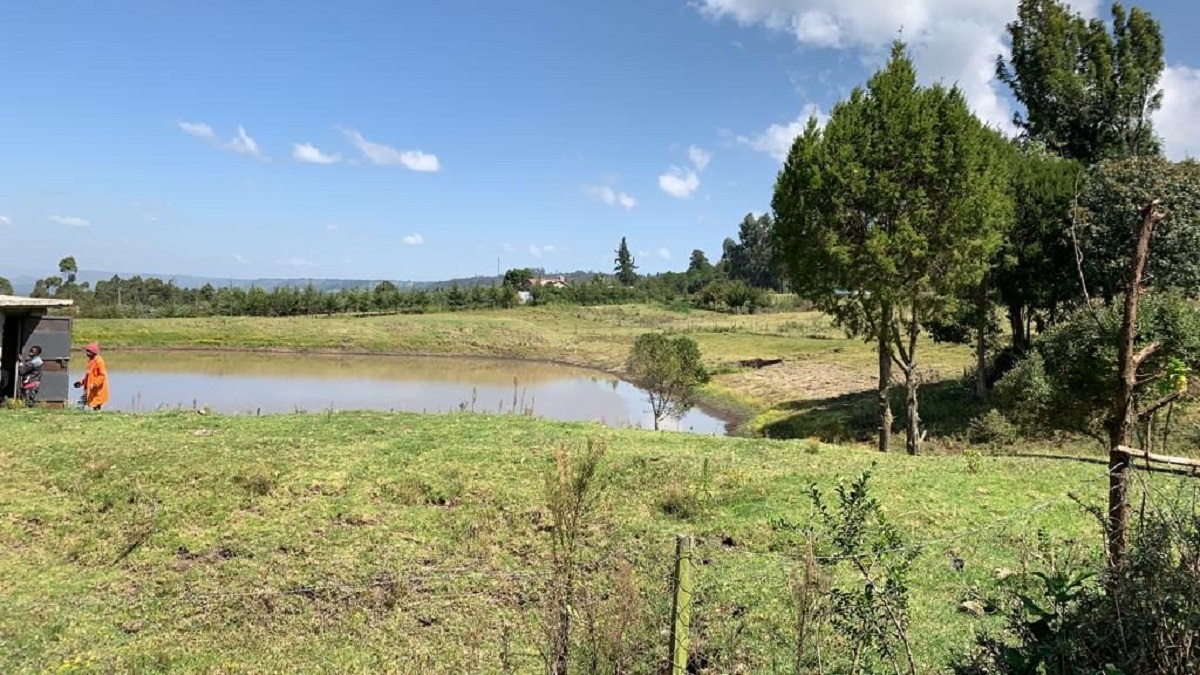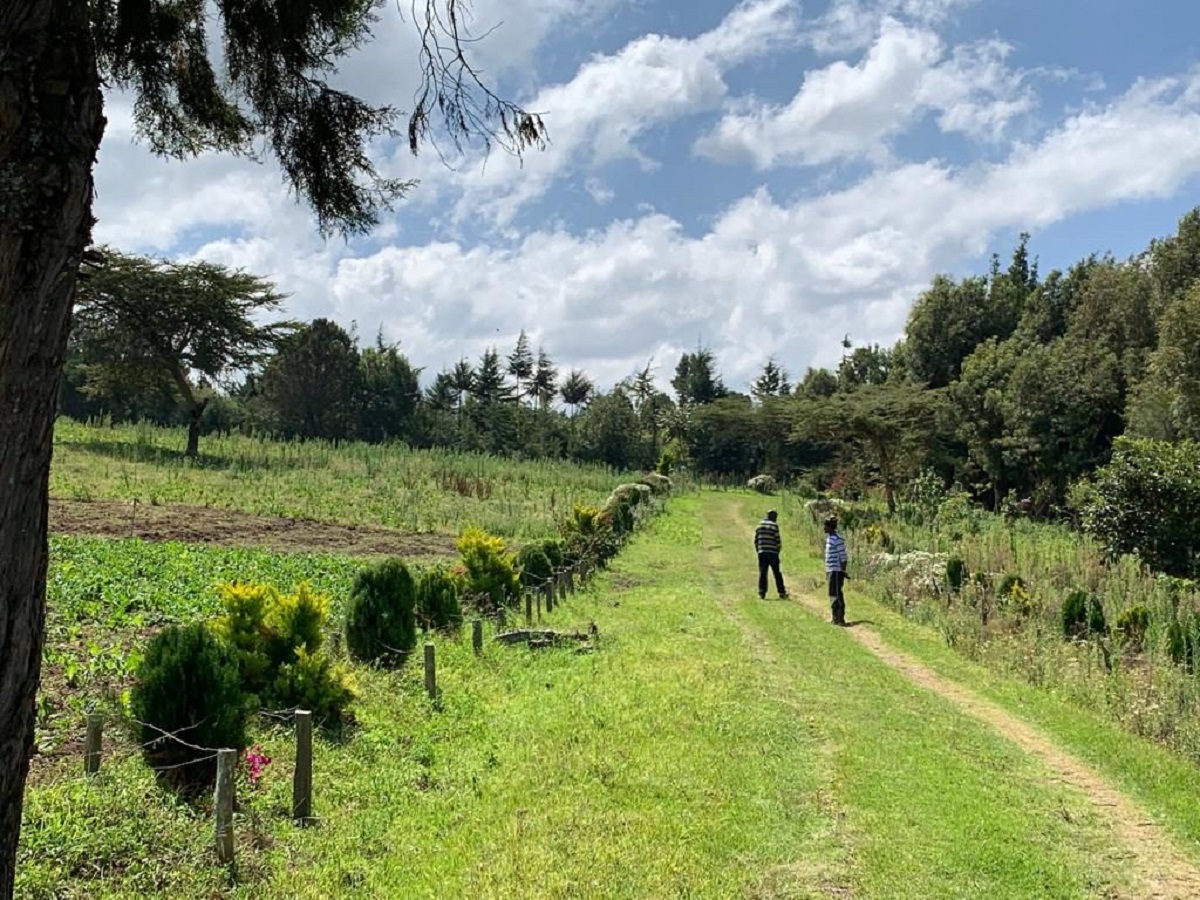 Sell
42 Acres for sale in Kinungi
Naivasha
Kinungi area, Naivasha
If you are looking to investment in Naivasha, please look no further than this 42 acres situated in Kinungi. This a gently sloping piece of land with a common borehole and a dam.
Just 3 kilometers from the main road, this land is perfect for any investor interested in subdivision, estate development, or just pure speculation.
It has beautiful views of Lake Naivasha and far away from the hustle and bustle of this fast growing lakeside town. The land it titled, clean and with no encumbrances.
Selling the land as a block with an acre going for Ksh. 2.5 million.
Total price of the land is Ksh. 105,000,000
Borehole Water