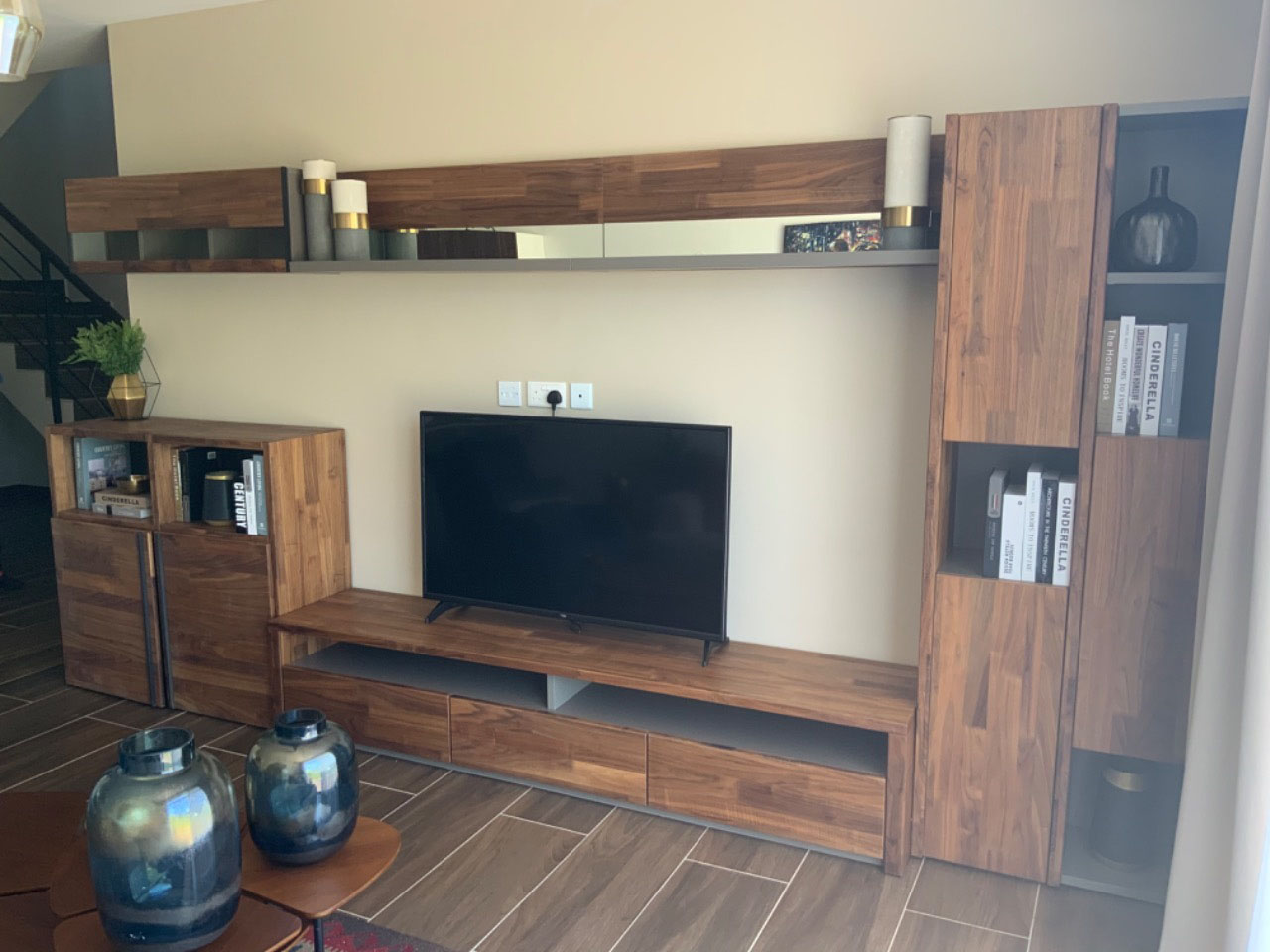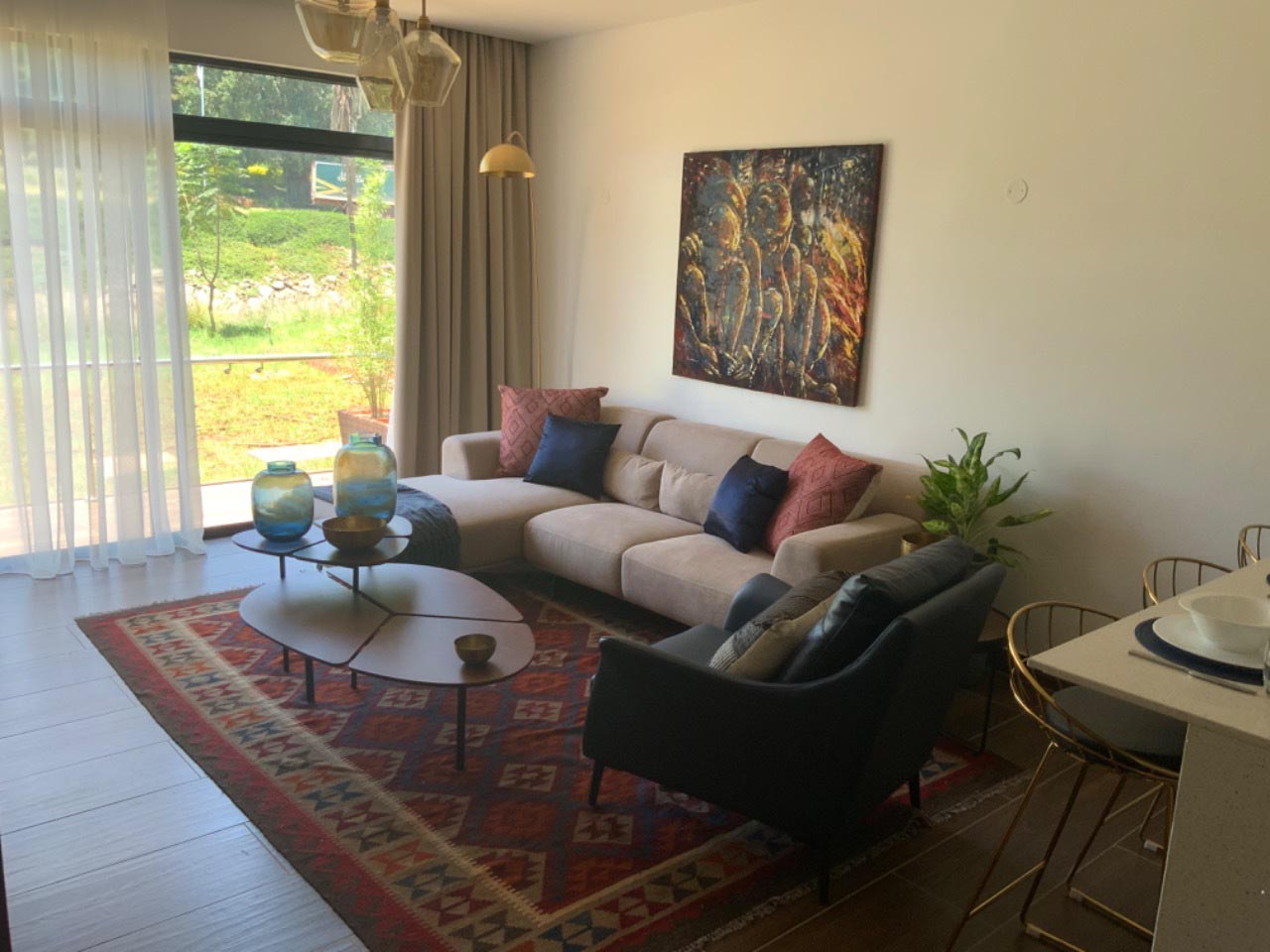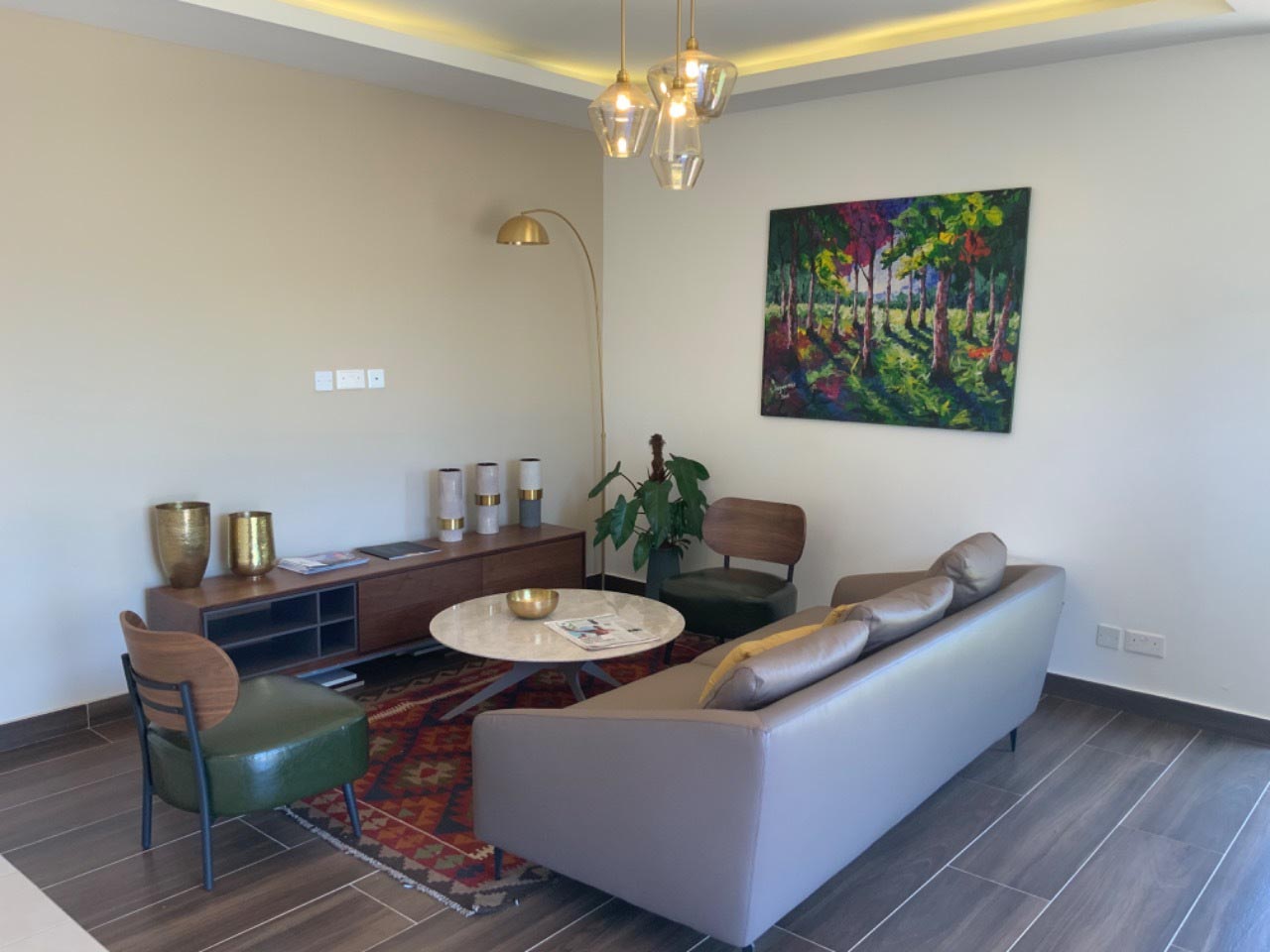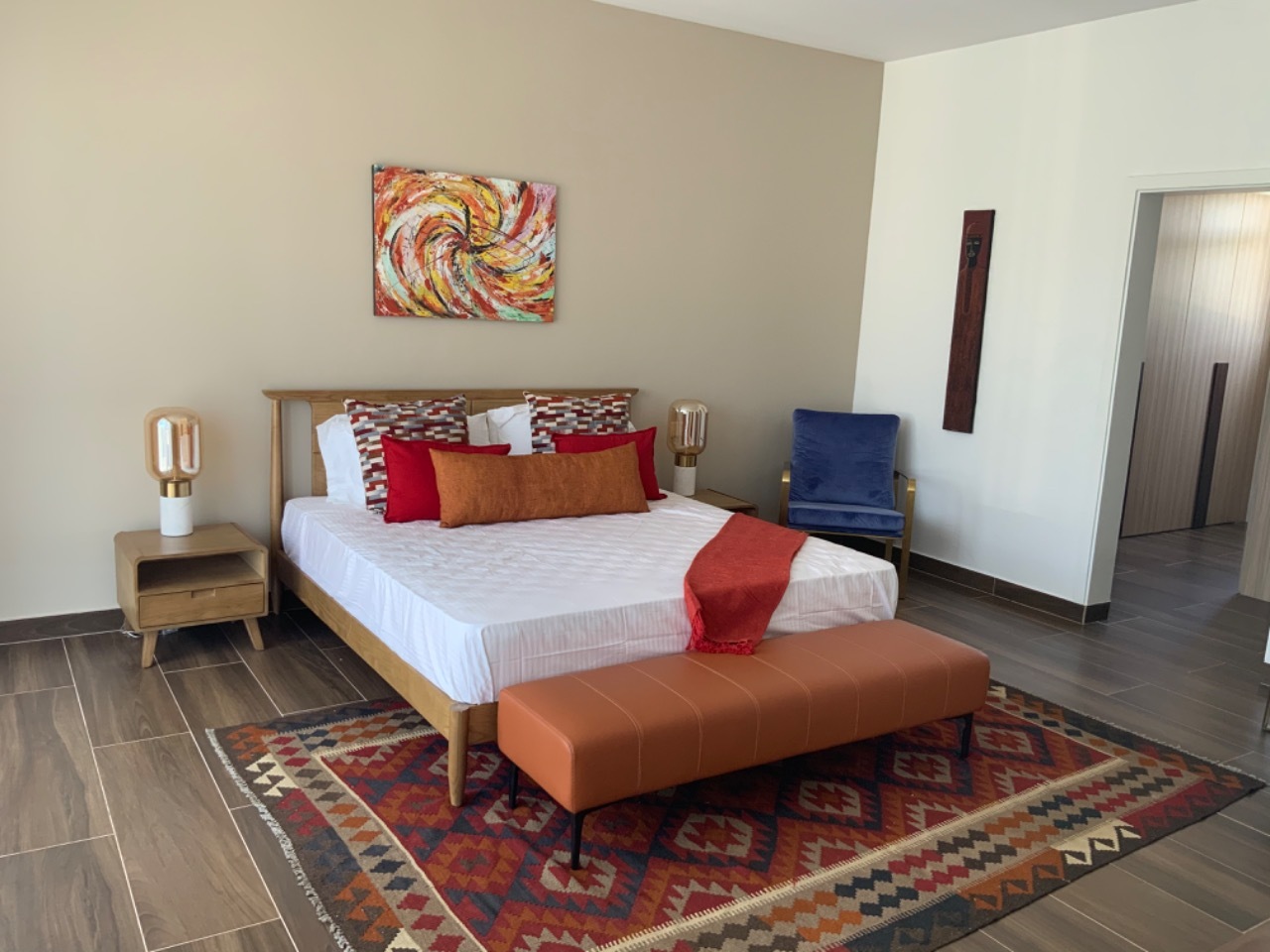 Sell
Cascadia Apartments
Nairobi
Two Rivers Mall
614
1 Bed Rooms
1 Baths
1 Parking
614 Sqft
Within the superb 100-acre mixed use Two Rivers Development, Cascadia Apartments combines comfort,convenience and luxury living making it the ultimate choice for your home. Life at Cascadia is nothing short of a dream. For investors, Cascadia Apartments offers competitive entry prices into the Two Rivers mixed use community. This ensures compelling rental yields with reliable capital appreciation driven by an experienced urban management team.
When you want to enjoy luxurious downtime, Cascadia which is located within the thriving social city of Two Rivers, affords you immediate access to fine dining restaurants, entertainment, fashion avenues, hypermarkets and plenty of green parks. With easy access from Limuru road and the Northern Bypass, you have easy connection to urban nodes, including Nairobi CBD, Westlands, Upperhill and the Airport.
Cascadia Apartments is located in Kenya's most exclusive communities close to numerous foreign embassies and the UN Headquarters. It is 10 minutes drive to the United Nations Complex, 14 minutes drive to Parklands, 20 minutes drive to Westlands, 20 minutes drive to CBD and 30 minutes drive to Jomo Kenyatta International Airport.
Features include;
Main Entrance

Alternative exit

Vehicular building entrance

Monolith apartment block

Roof garden

Swimming pool

Cascading cliff apartment units

Mini-park

Kids play area

Walk- way promenade

7-a-side football pitch

Recreational centre e.g gym

Service entrance

Ultra modern security systems at Two Rivers which create a safe and holistic environment to live in
Prices;
1 Bedroom measuring 57 SQM starting at 8.5 Million- AVAILABLE

2 Bedroom measuring 90 SQM starting at 12.3 Million- AVAILABLE

3 Bedroom measuring at 102 SQM starting at 14.4 Million- SOLD OUT

3 Bedroom + DSQ measuring at 117 SQM starting at 16.5 Million- SOLD OUT

3 Bedroom+ DSQ Duplex A not cascading measuring at 124 SQM starting at 18,190,000- SOLD OUT

3 Bedroom+ DSQ Duplex B cascading measuring at 140 SQM starting at 21,400,000-SOLD OUT

3 Bedroom + DSQ Duplex C not cascading measuring at 150 SQM starting at 23,000,000- SOLD OUT

3 Bedroom+DSQ Duplex D cascading measuring at 158 SQM stating at 24,500,000- SOLD OUT

Anticipated construction completion date is July 2023.
Amenities
Children play area
Yard

Parking

Pool

Rooftop

Gym

Wifi Zone

CCTV

Access Control

Lifts

Backup Generator