Symonns Realty conducts Real Estate Market Research in virtually every aspect of the industry, advising institutional and private investors, lenders, joint ventures, owners and developers. From in-depth real estate analysis and project recommendations, to development and workout proposal reviews, our team helps clients achieve their business and financial objectives.
Whether starting from scratch, repositioning or converting an existing project, every plan needs a thorough footing in the market's dynamics. What is the right product, mix and pricing levels? How should the product be marketed and to whom? What amenities does the project need to compete? What levels of absorption can be expected under differing economic scenarios?
Symonns Realty Consultants will answer these questions and others with direct, precise, market-related answers.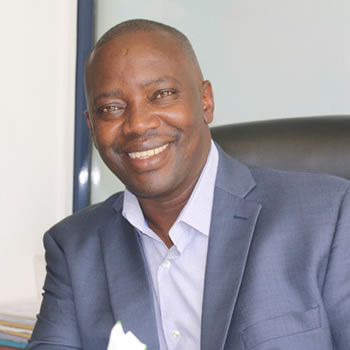 Simon Ng'ang'a
Head of Market Research
simon.nganga@symonnsrealty.com
+254 718 506 413