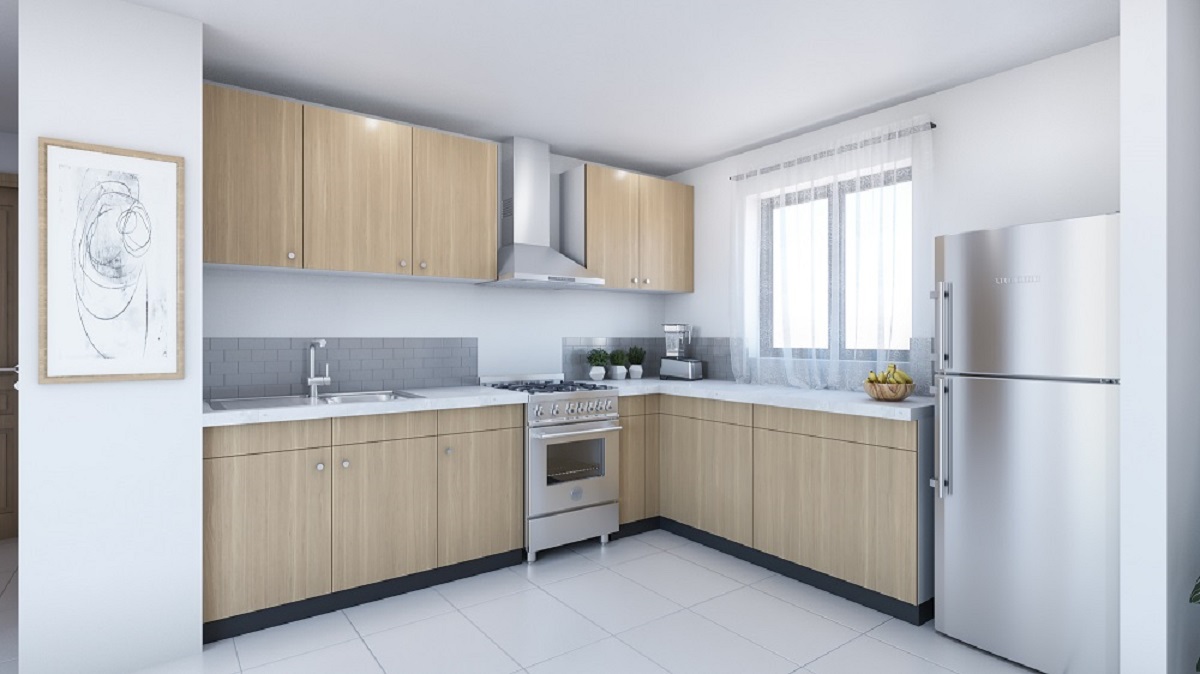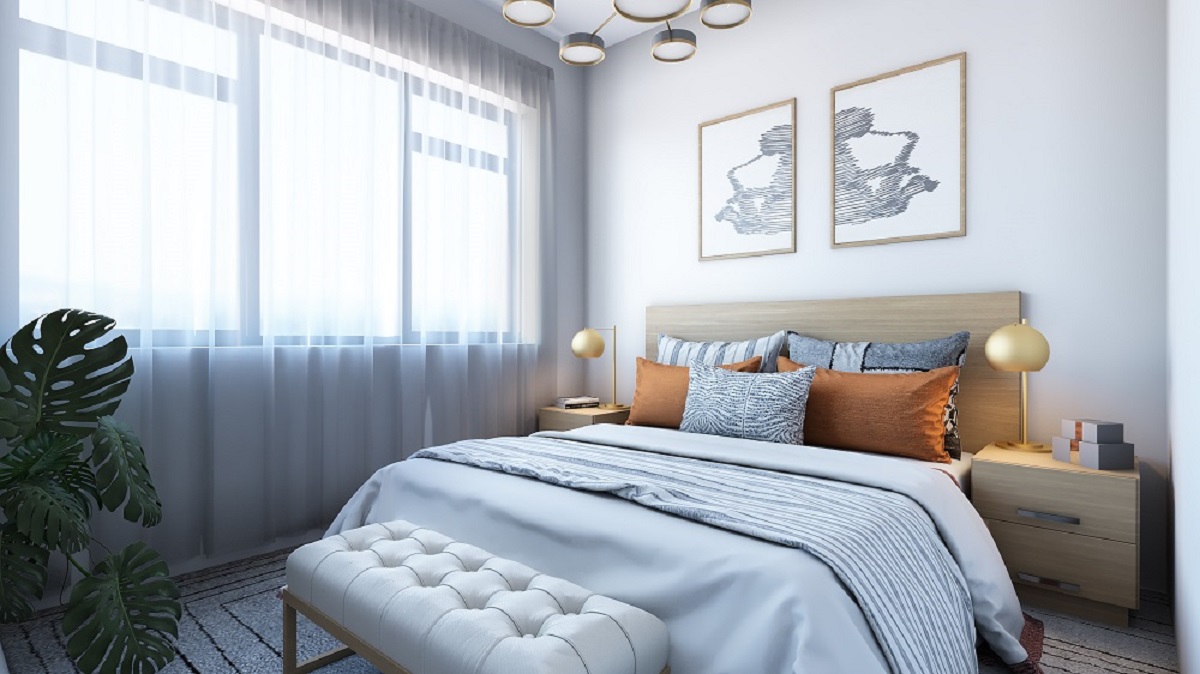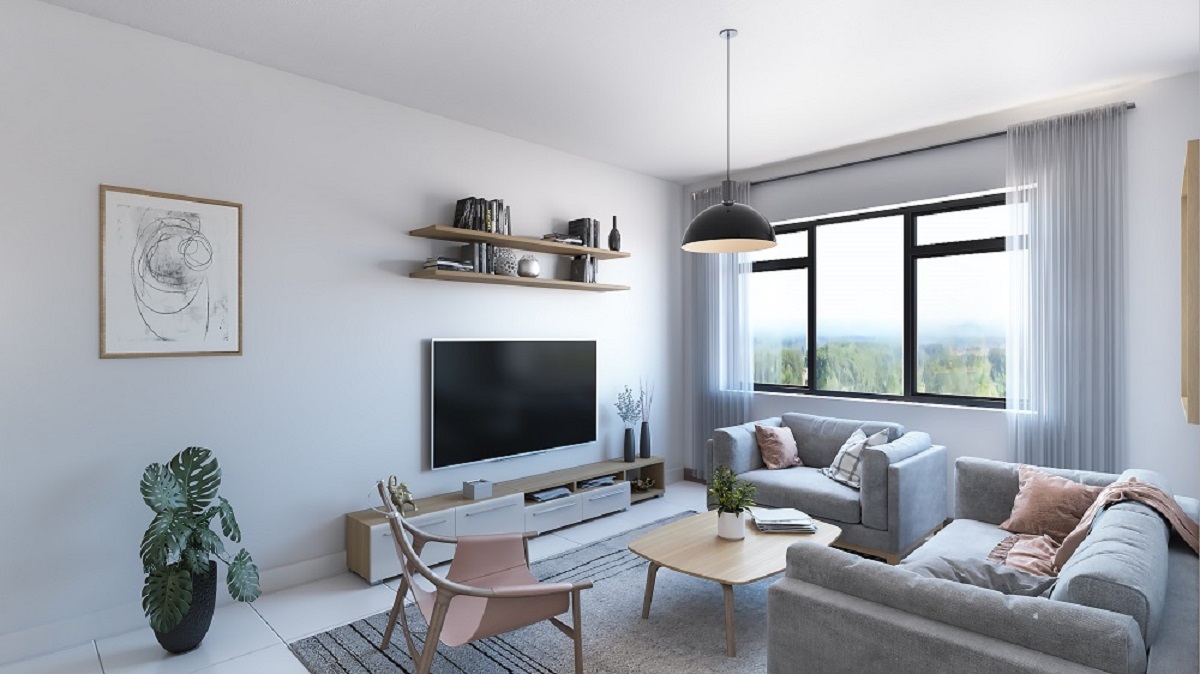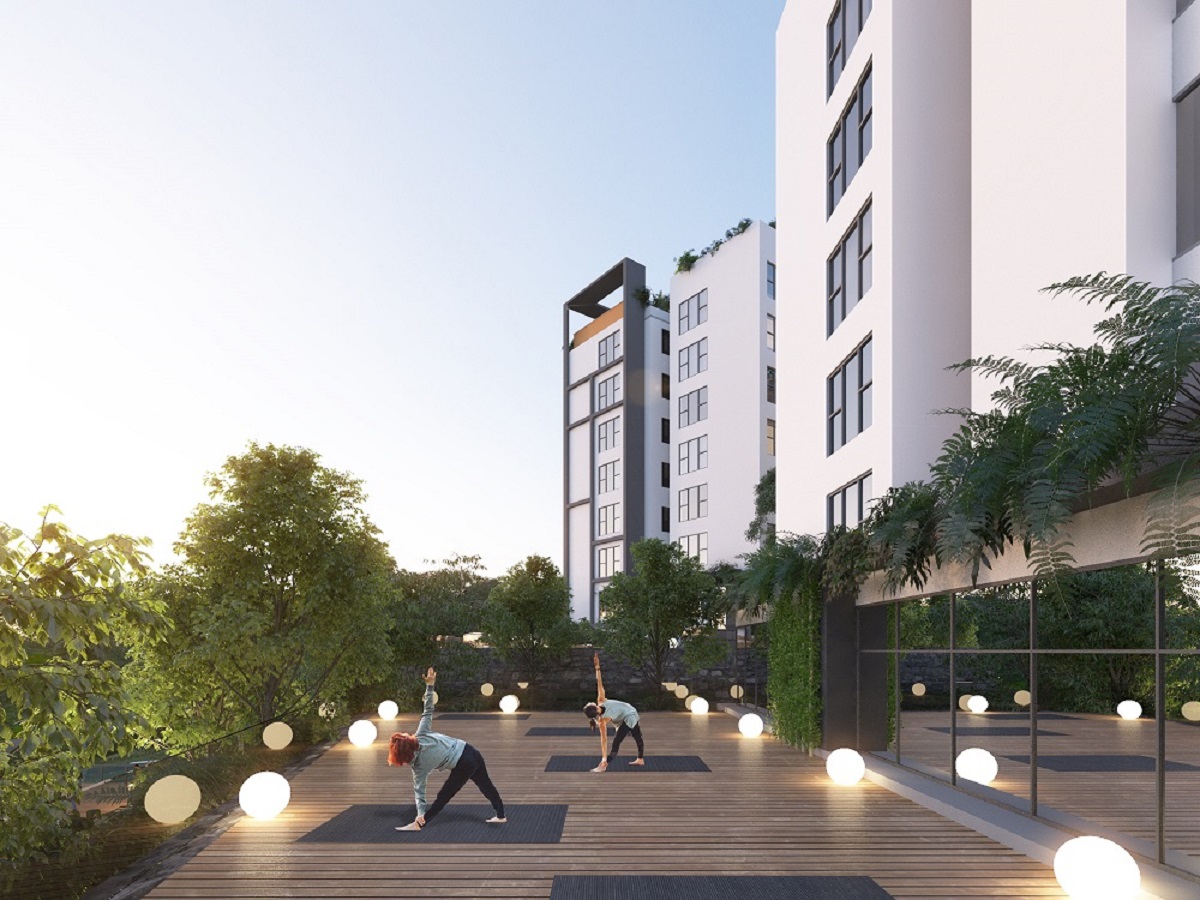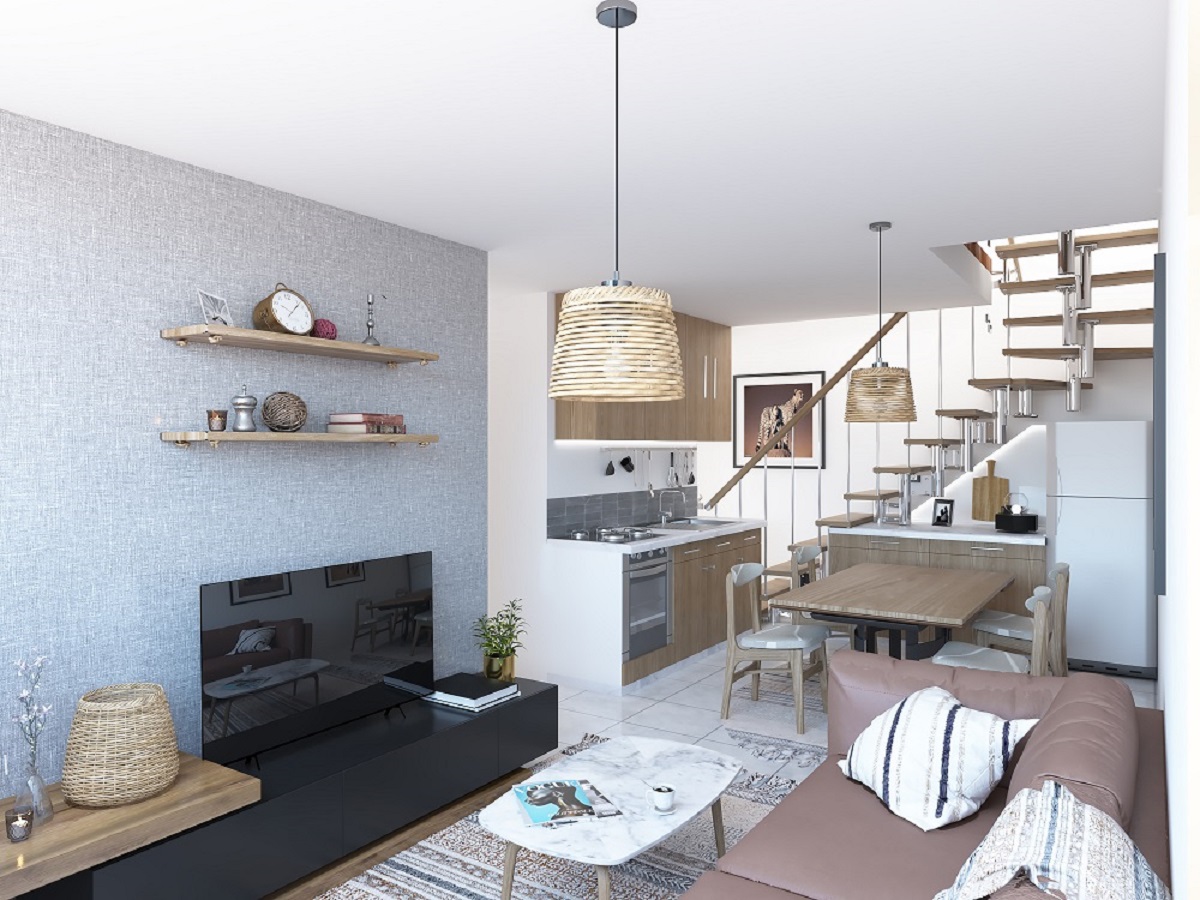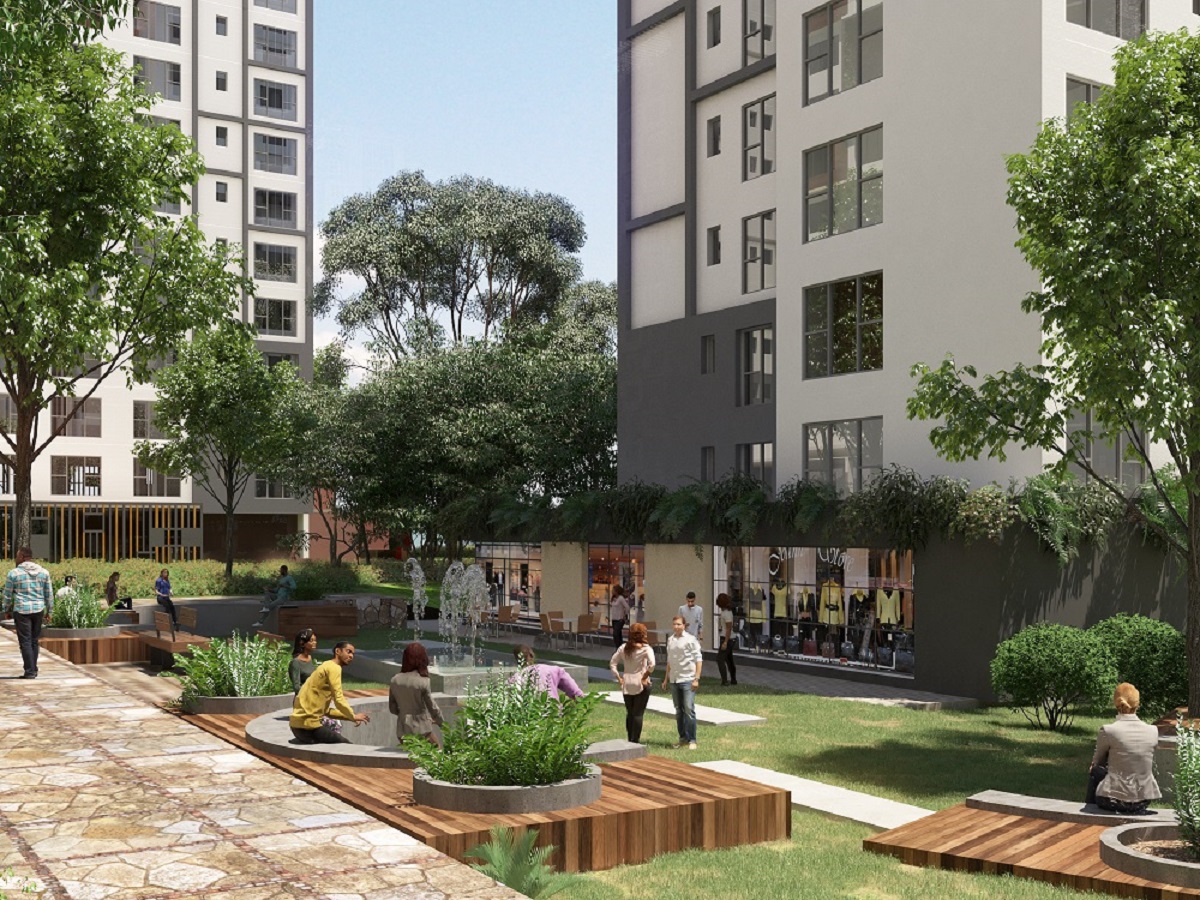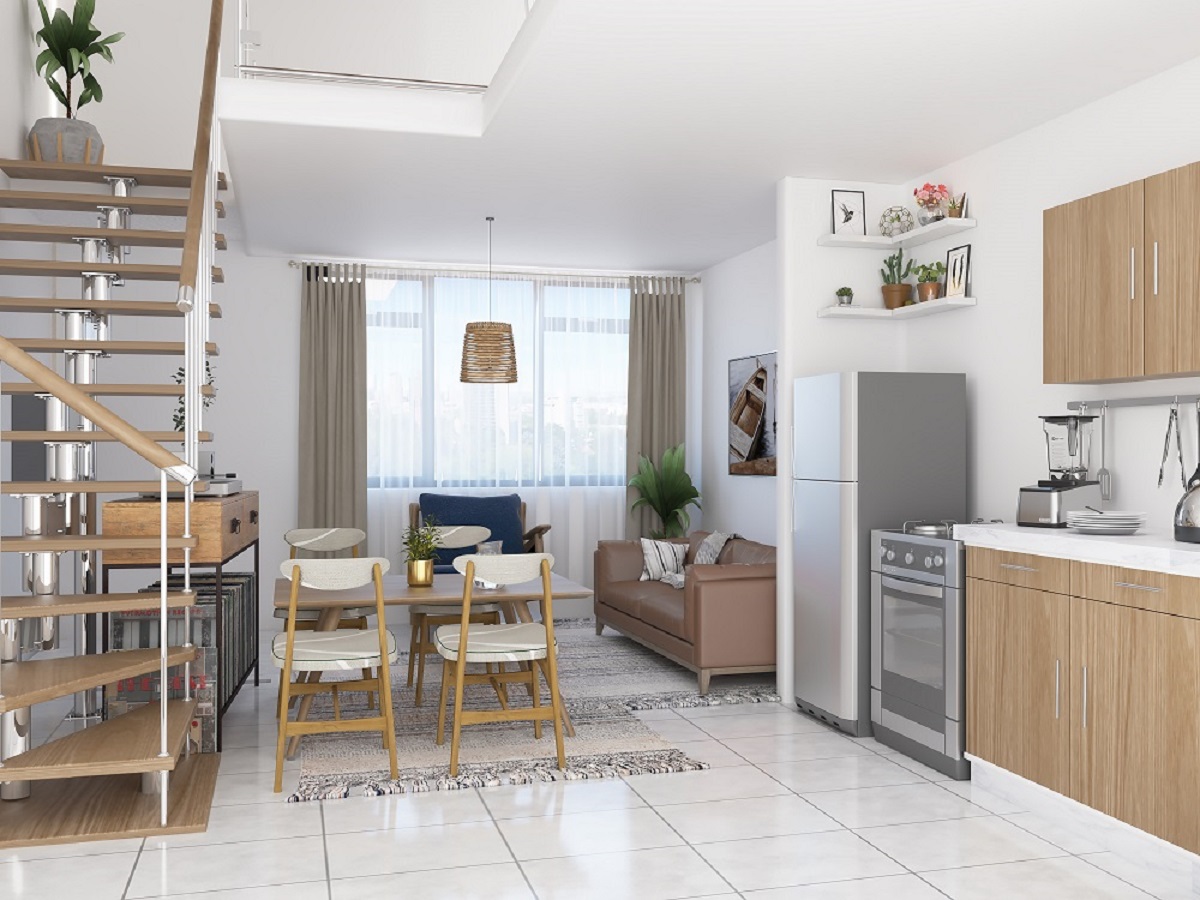 Sell
26 Mzizi Court Residences
Nairobi
Two Rivers mixed use development
469
1 Bed Rooms
2 Baths
2 Parking
469 Sqft
26 Mzizi court residences is the first affordable housing project within the Two Rivers mixed use development that offers a seamless combination of convenience with exceptional residential / investment value . It is also the fourth residential project within the Two Rivers Residential District after Riverbank Apartments, Cascadia Apartments, and Loft Residences.
Project Details
26 Mzizi court residences comprises of 1 Bedroom, 1 Bedroom Duplex, 2 Bedroom, 2 Bedroom Duplex, 2 Bedroom + DSQ and 3 Bedroom .
Why 26 Mzizi Court Residences?
Located within the Two Rivers residential district that is part of the wider social and sustainable city. Four (4) entrance/ exit points to Two Rivers development, Two (2) of which are dedicated exclusively for Two Rivers residents to guarantee mobility/ accessibility convenience. Hustle free access to the retail mall, restaurants, entertainment spots (4Dx cinema, ferris wheel, theme and water park, go karting, inhouse gaming and sports) and upcoming world class health facility all located within Two Rivers precinct. Free and safe parking for residents all year through.
24/7 potable water from the already installed 2 million litres /day Two Rivers water treatment and recycling plant. Over 4.5 kilometers of jogging track and walking paths within the development. Strategically located within the diplomatic blue zone. Uninterrupted power from the 1.2mw solar farm, double line inhouse power substation and diesel power plant. Free access to the expansive Two Rivers residential sporting facility equipped with an Olympic size heated swimming pool, Tennis and basket-ball courts.
Unit Sizes and Pricing
Mzizi Phase 1A- few houses remaining on ground and first floor.
1 bed loft measuring 527 sq.ft selling at Ksh. 5,880,000

2 bed measuring at 743 sq.ft selling at Ksh.8,280,000

2 bed duplex measuring at 775 sq.ft selling at Ksh.8,640,000
3 bed measuring 1,023 sq.ft selling at Ksh.11,400,000- SOLD OUT

Mzizi Phase 1B
1 junior bed measuring 377 sq.ft selling at Ksh.4,950,000

1 bed measuring 517 sq.ft selling at Ksh.6,500,000

1 bed loft measuring at 592 sq.ft selling at Ksh.8,150,000

2 bed measuring 785 sq.ft selling at Ksh.9,700,000

 Payment Plan
10% on signing letter of offer
10% on signing agreement for lease
70% staggered monthly, quarterly, semi-annually during construction period
10% on completion
Stanbic, Co-op, Absa, Equity, KCB, NCBA, Stanchart, United Women and Safaricom Sacco are currently our mortgage finance partners
Project Timescale
Construction for phase 1B is scheduled to commence in March 2023 for a 24 month construction period  till March 2025. 
Phase 1A is under construction and is scheduled for completion on March 2024.
Yard

Parking

Pool

Gym

Wifi Zone

Borehole Water

CCTV

Lifts
Map
Two Rivers mixed use development