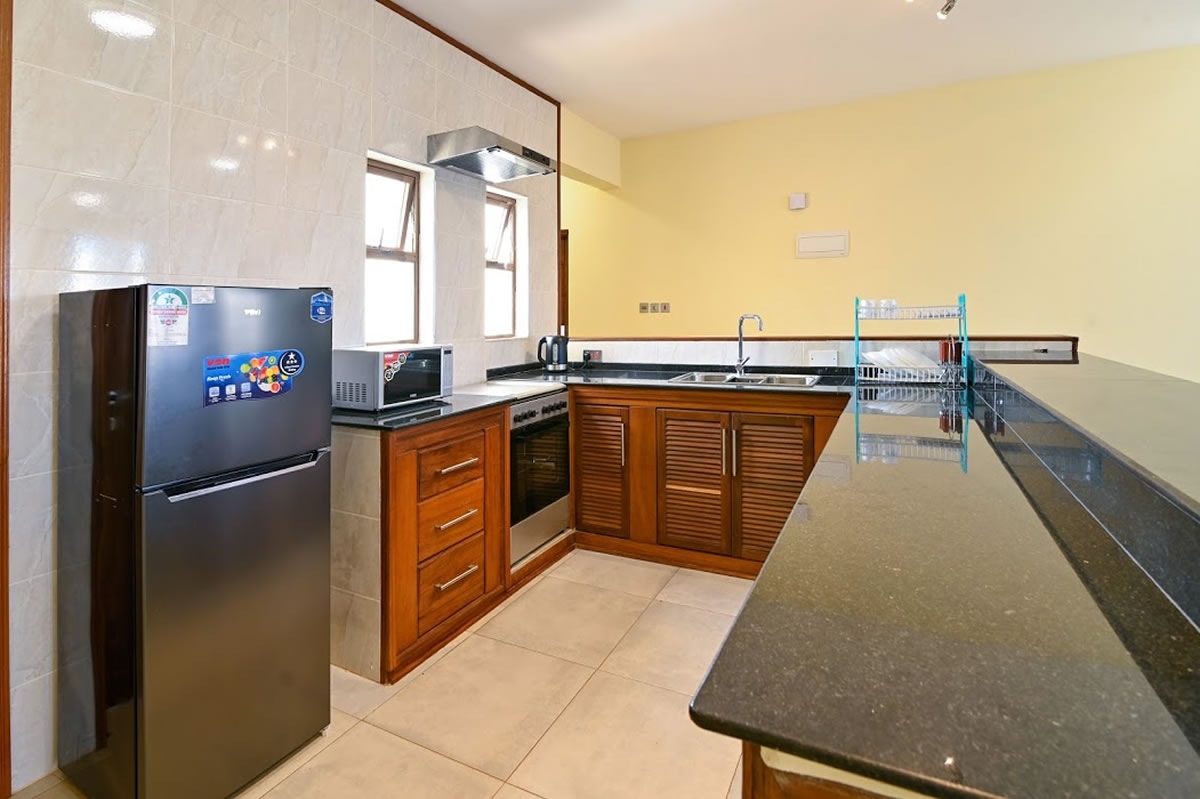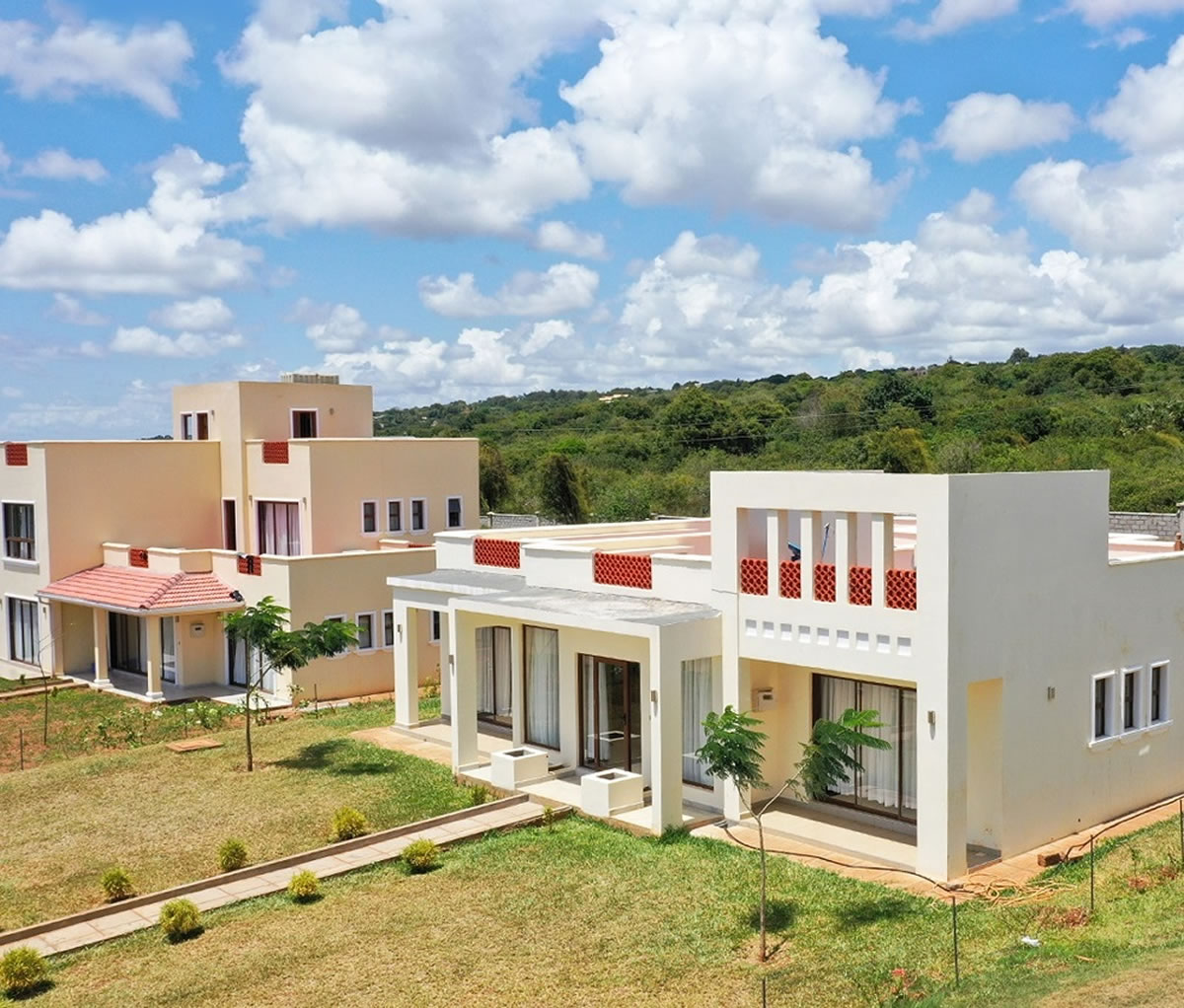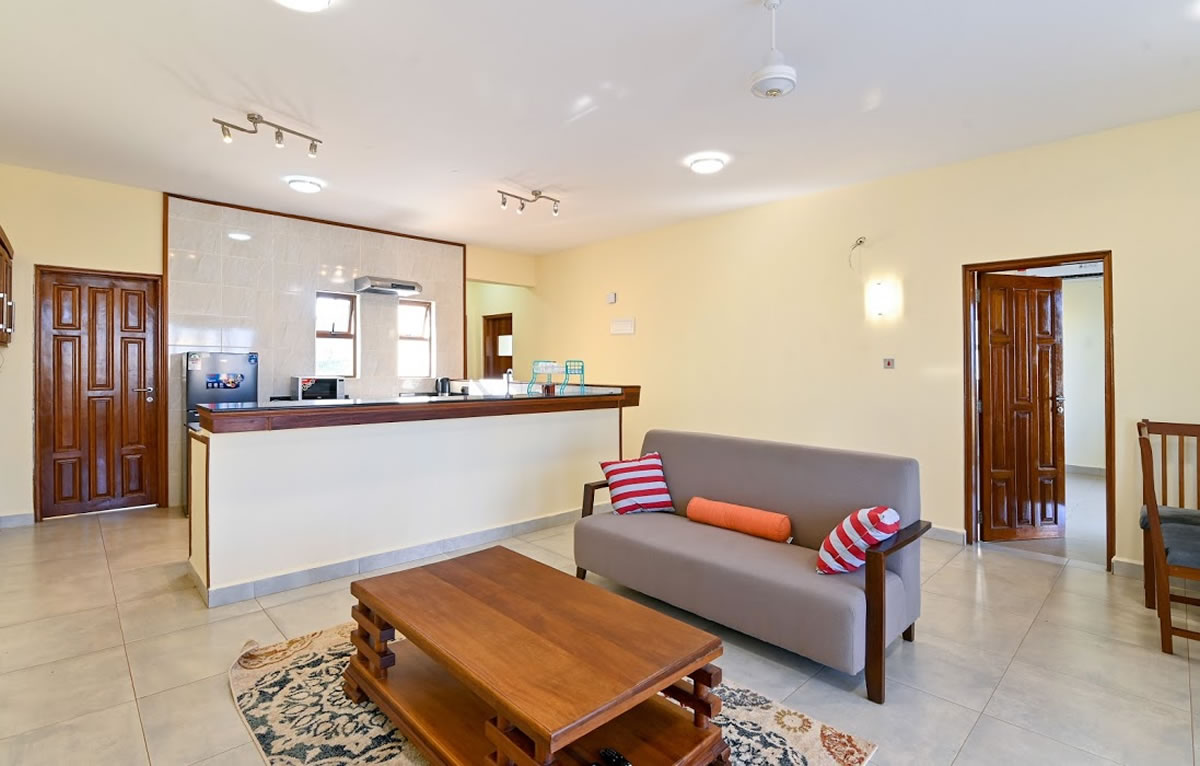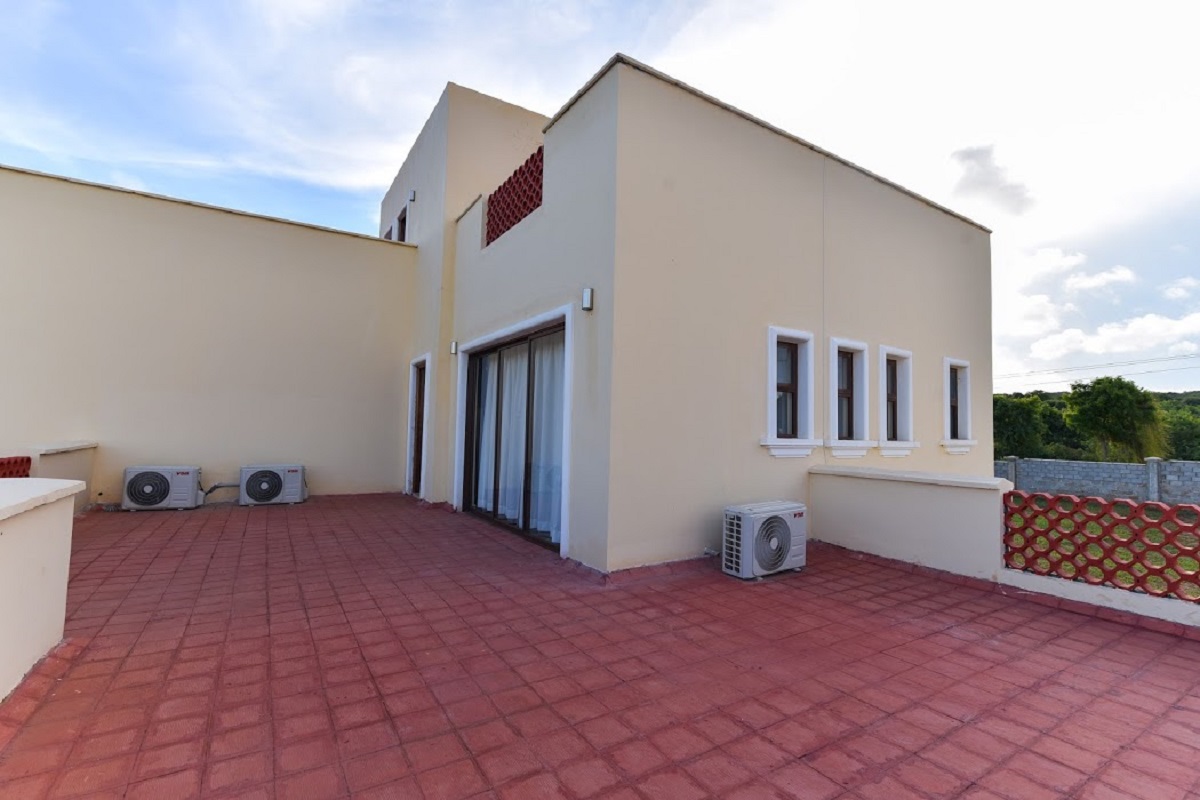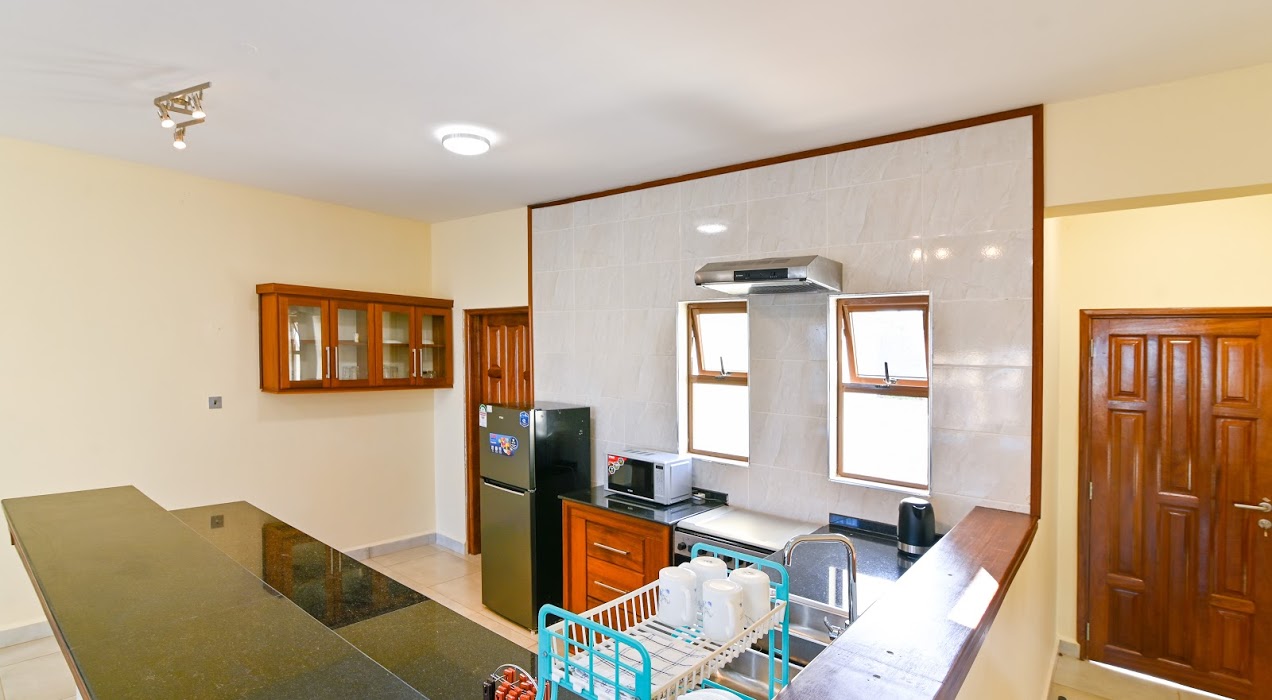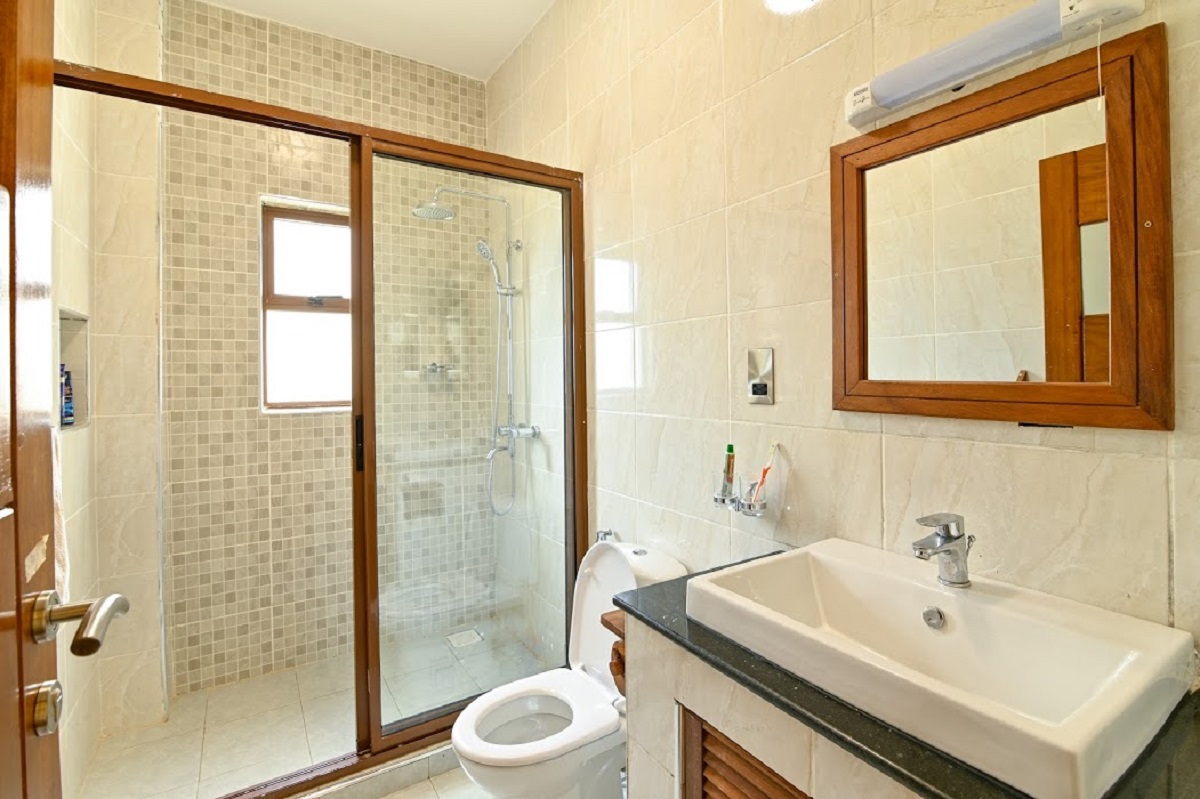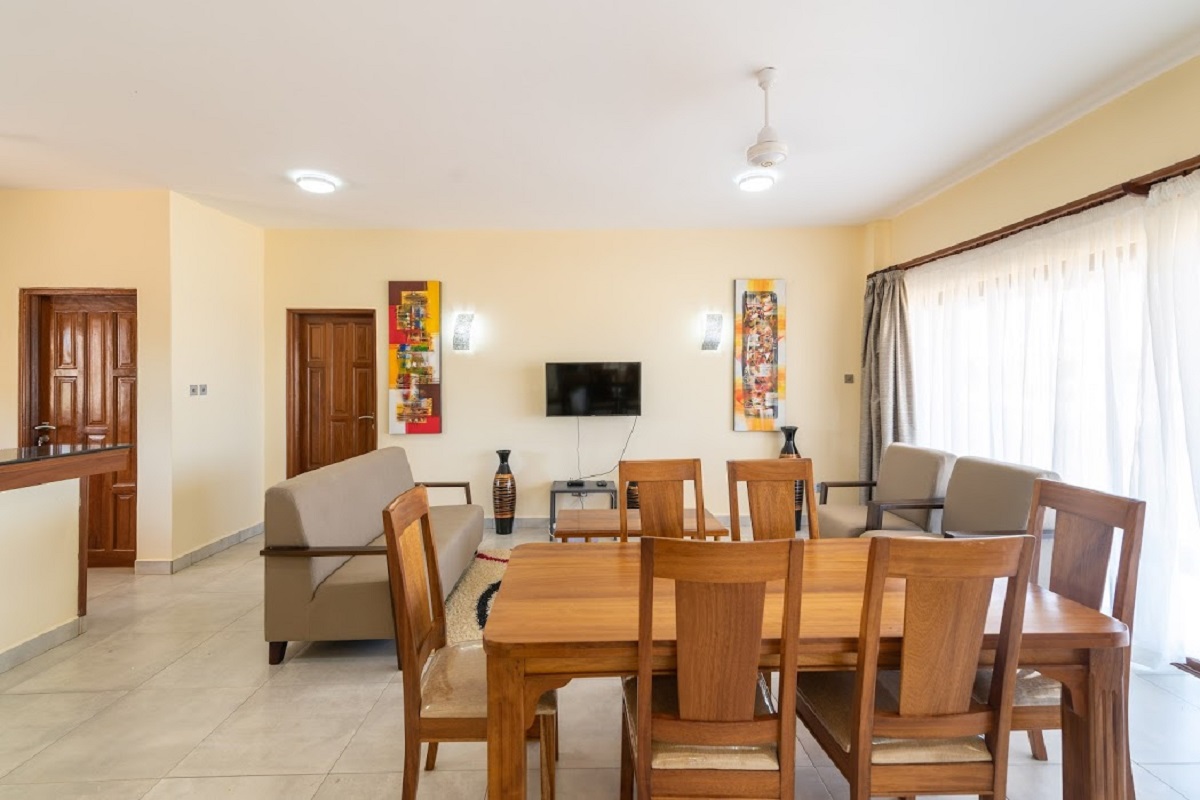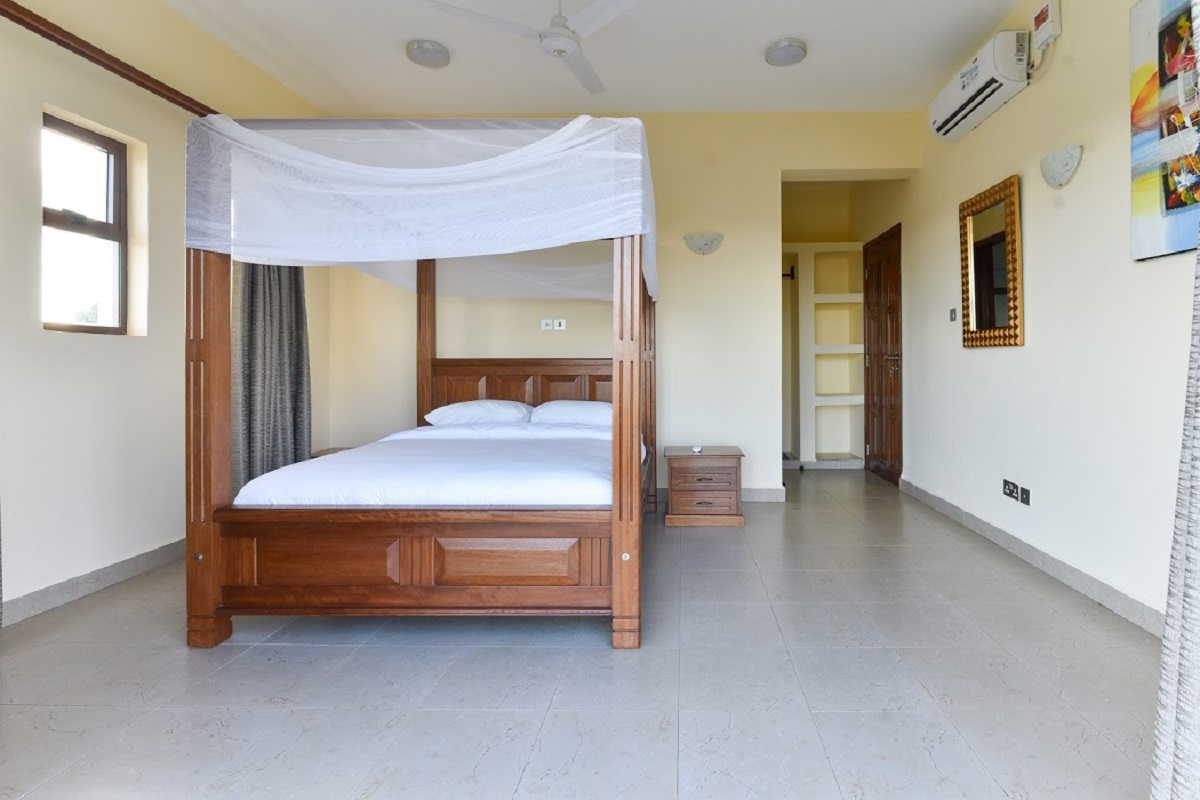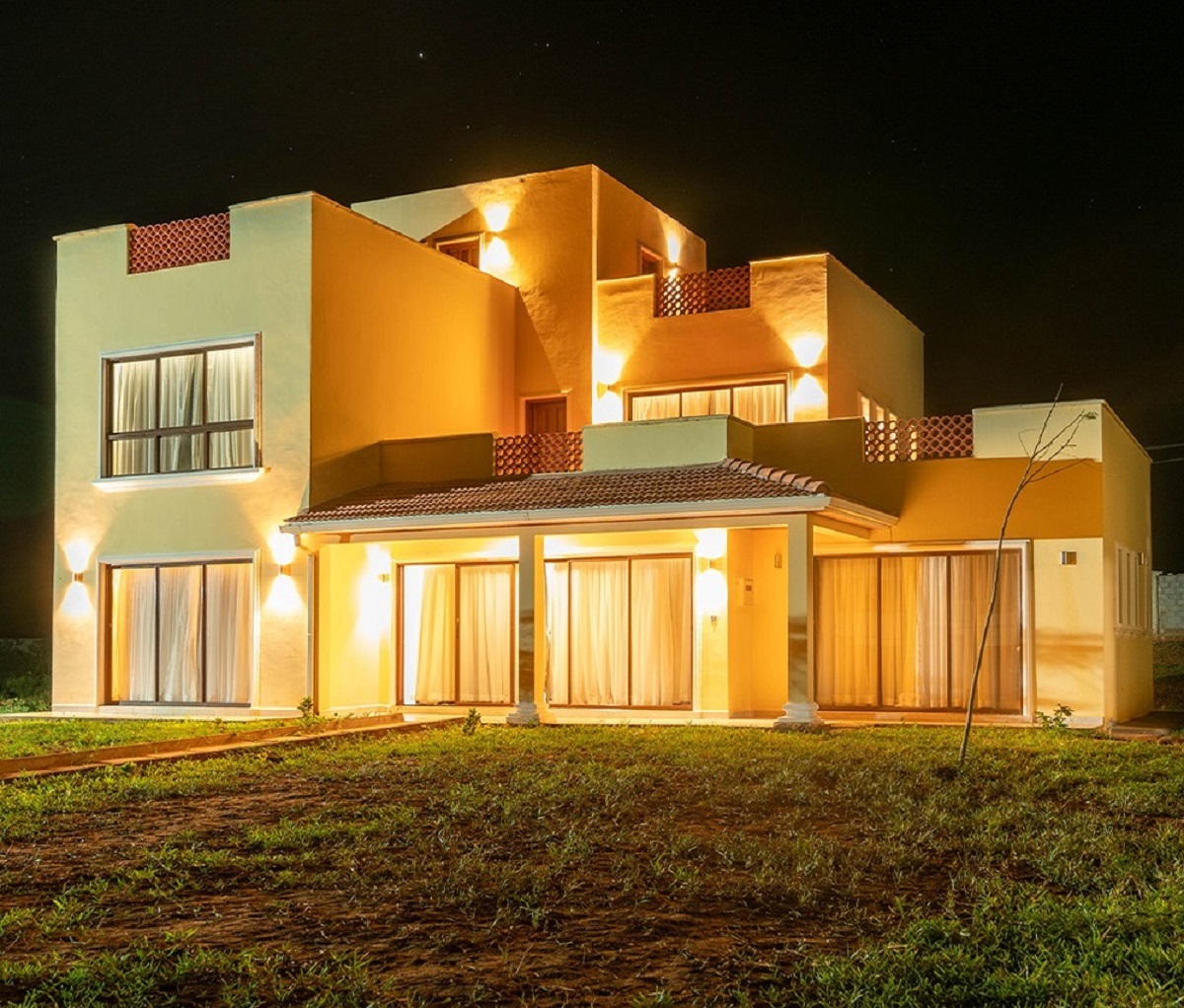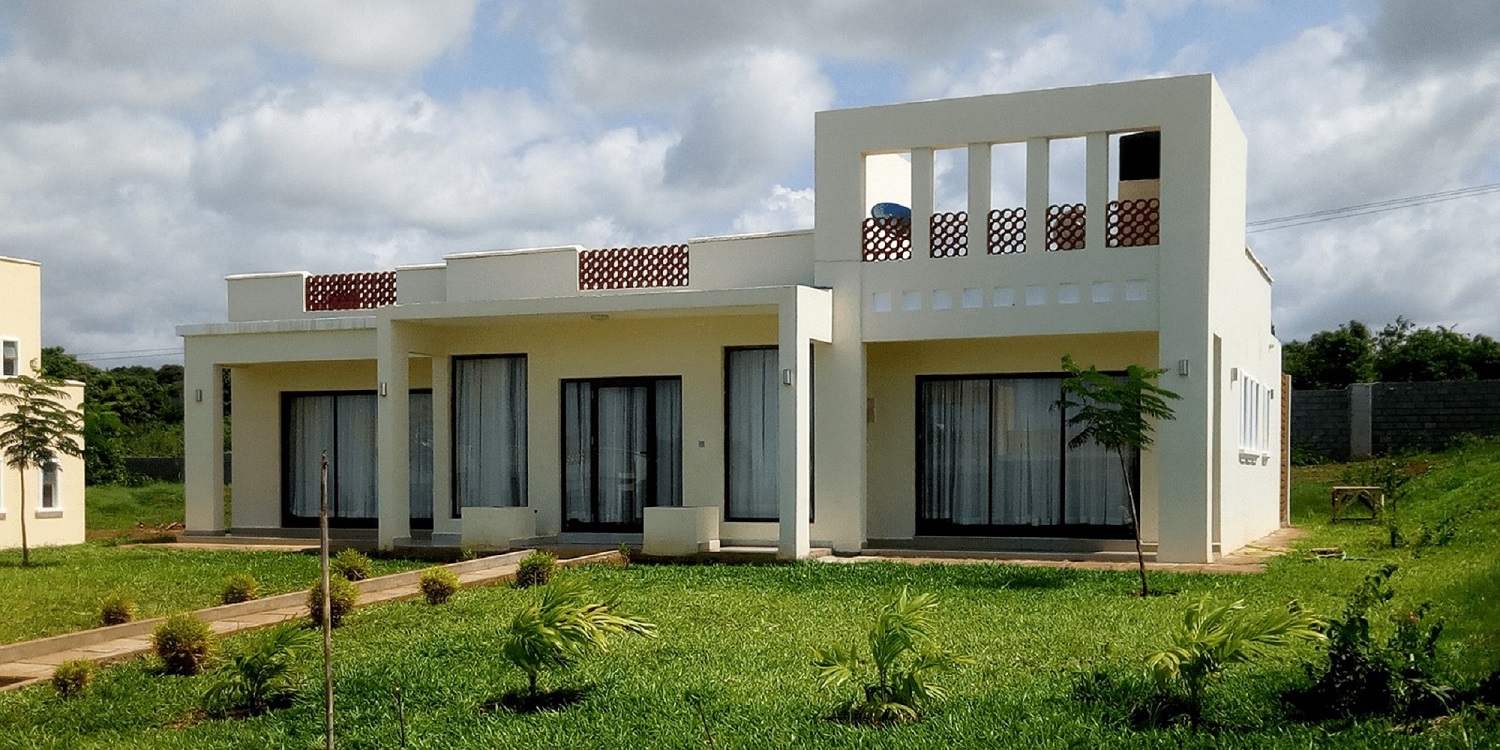 Sell
Pazuri Development
Mombasa
Adjacent to the luxurious Vipingo Ridge Golf and Leisure Complex
1421
2 Bed Rooms
3 Baths
2 Parking
1421 Sqft
Adjacent to the luxurious Vipingo Ridge Golf and Leisure Complex, is 105 acre plot overlooking the Indian Ocean. Pazuri Development at Vipingo will give residents the opportunity to access the world-class amenities and services at the Vipingo Ridge Golf and Leisure Complex such as: the fabulous beach club on the edge of the Kuruwitu Marine Sanctuary; tennis courts; horse stables; clubhouse; and, offer eligibility of membership to Africa's only UKPGA-accredited 18-hole golf course. It is located about 45 Kilometers from North of Mombasa on the Mombasa-Malindi Highway, which is soon to be upgraded to a dual carriageway. Less than an hours drive to SGR and Moi International Airport with daily flights directly to the adjacent Vipingo Ridge Airstrip from Wilson Airport.
On completion, Pazuri Development will hold 372 units with a choice of two, three and four bedroom houses. Every house will have an entertainment space on the roof and all bedrooms will be accessed externally. Home owners will choose to either become permanent residents, offer up their house as a holiday home or generate monthly income by renting out the house. The options for home owners are limitless. Phase 1 of the project has ready for occupation;11-3 bed bungalow, 24-2 bed bungalow and, 4-4 bed villa.
Type of houses available in Pazuri Vipingo are:
2 bedroom bungalow - Mangrove
Measuring 132 SQM, this 2 bed all en-suite bungalow is selling at Ksh. 12.98 Million.
Features include:
2 bedrooms all en-suite

Open plan kitchen, dining and lounge area

Roof Terrace

Laundry area

Car park

3 bathrooms, 2 bedrooms

3 bedroom bungalow - Sycamore
Measuring 192 SQM, this 3 bedroom bungalow is selling at Ksh. 16.98 million.
Features include:
3 bedroom master en-suite

Open plan kitchen, dining and lounge area

Roof terrace

Laundry area

Car parking

4 bathrooms, 3 bedrooms

4 bedroom villa - Baobab
Measuring 226 SQM, this 4 bedroom villa is selling at Ksh. 20.98 million.
Feature include:
4 bedrooms master- ensuite

Open plan kitchen, dining and lounge area

Roof terrace

Laundry area

Car park

5 bathrooms, 4 bedrooms

All bedrooms have a shared verandah space

Roof terrace can be used for entertainment or relaxation purposes
All houses have been designed with the coastal climate in mind having large windows for ventilation and spacious rooms for comfort. Good quality finishes with large capacity solar water heating installed at every house. Car parking provided in-front of each house and live fencing acting as boundary from house to house. Each buyer will own one share in the estate management company and service charge will be less than Ksh, 10,000 per month.
Payment option is as follows:
House reservation upon paying Ksh 200,000 which acts as the booking fee;
20% deposit within 30 days upon signing sales agreement;
20% on floor slab completion;
20% on roof completion;
20% on shell completion;
20% on handover;
Client can also consult on tailored individualized payment plan/options.
Amenities within Pazuri at Vipingo include:
Plenty of green spaces;
Swimming pool;
Bar;
Restaurant;
Children's playpark;
Convenient stores;
Tennis court;
Basketball/ netball court;
Nursery school;
Borehole;
Mini-stakepark;
Retail area;
Estate surrounded by a secure wall;
24/7 security manning gate and wall;
Power sub-station;
Club house.
SELF- BUILT PLOTS (SBP)
Within the Pazuri Vipingo site, are 45 quarter acre plots offering impeccable views of the ocean.
Amenities and features for the SBP include:
Ocean views;
Fully Serviced land;
Roads and drainages;
Planned and controlled development;
House plan provided;
Building plans must be approved by management;
Construction completion within 3 years- that is by 30th November 2024;
Land for residential purposes only;
No erecting any building of a height exceeding 2 storeys;
Only natural plant hedges allowed;
Adjacent to the Vipingo Ridge Golf and Leisure Complex.
Price of the quarter acre plots ranges from Ksh 5 million to 8 million. Payment plan as follows:
Plot reservation at Ksh. 100,000;
Deposit of 20% within 30 days;
Balance in 4 equal monthly installments.
Yard

Parking

Pool

Rooftop

Wifi Zone

Borehole Water

CCTV

Access Control
Map
Adjacent to the luxurious Vipingo Ridge Golf and Leisure Complex